Security

Our website is protected by Thawte EV SSL. Your details are safe and secured so you can be confident when making your purchase. We do not store any payment or card details.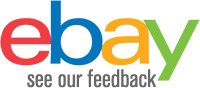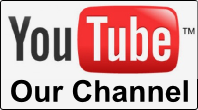 Contact Us
Sales

01772 722468

Email:

alan@achamilton.co.uk
New Releases
Best Sellers at A&C Hamilton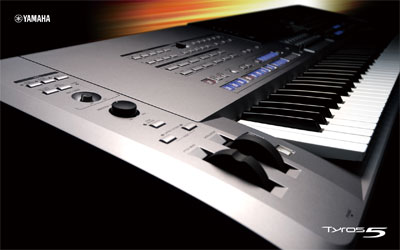 Yamaha Tyros-5-76 £3164
Yamaha Tyros 5 76 note keyboard. Top of the range Yamaha keyboard with new organ world mode, real-audio backing styles and easy to use interface.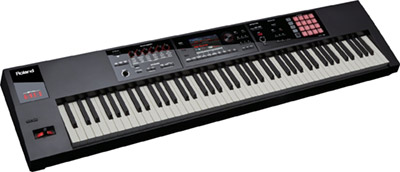 Roland FA-08 Music Workstation £1229.00
Advanced 88 note piano action music workstation. The FA-08 is a full music workstation with sequencer, sampling and studio quality sound engine.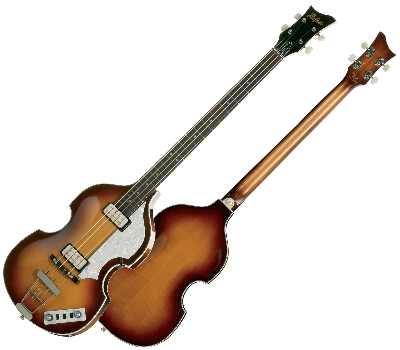 Hofner Contemporary Series HCT-5001 Violin Bass £469.00
Hofner HCT-5001 Violin Bass Guitar at A&C Hamilton Blackpool Rd Preston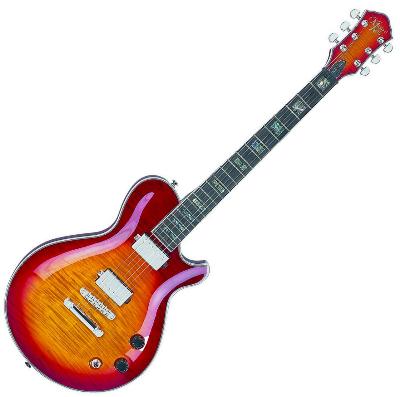 Michael Kelly Patriot Custom Cherry Sunburst £409.52
The superb Patriot Custom guitar from Michael Kelly. In Cherry Sunburst finish with an Ebony neck. *Winner of TOTAL GUITAR BEST BUY AWARD 5 STARS*
Roland TD30K V Drum Kit £2939.00
The Roland TD30K brings superNatural sound technology to the latest V-drum kit from Roland.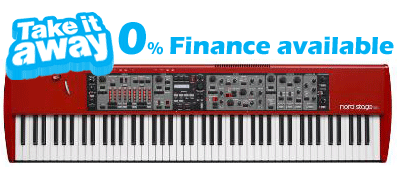 Nord Nord Stage EX88 £2099.02
The Nord Stage EX88 piano is the next generation in sampling. The Stage EX88 is a collection of award winning clavia technology.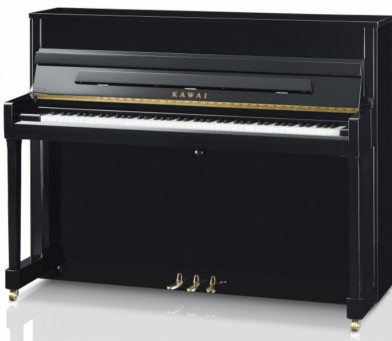 Kawai K-200 Upright Acoustic Piano £3690.00
With outstanding tone and touch in a 45 inch frame, the Kawai K-200 Acoustic Upright offers the dependability and character needed to please any performing pianist from the novice to the seasoned professional.
Fender American Standard Strat Sunburst Rosewood Neck £1140.00
The new Fender American Standard Stratocaster for 2012 with Custom Shop Fat 50s pickups and aged pickup cover for visual appeal.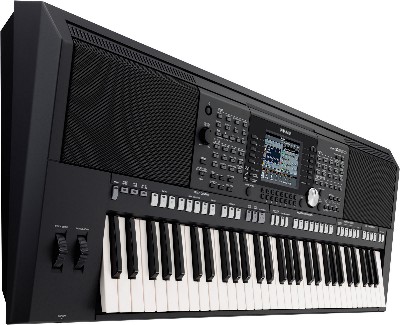 Yamaha PSRS950 Arranger Keyboard £1321
Yamaha PSRS950 Keyboard