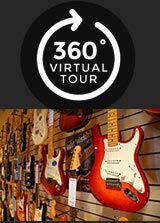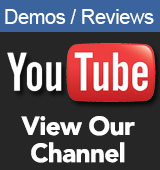 Opening Times
Mon / Fri / Sat
9.00am - 5.30pm


Tue / Wed / Thur
9.00am - 5-30pm


No late nights for Xmas period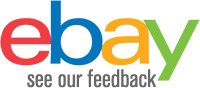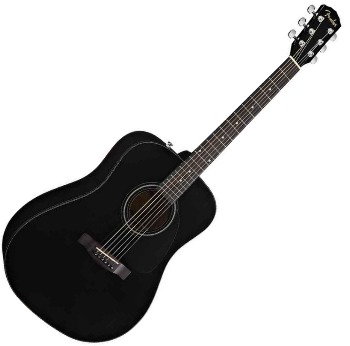 Fender CD60 Black - EX DEMO LAST ONE!
This instrument is discontinued
The Fender CD60 is pretty much the best value guitar ever for the beginning player, in a great Black finish.
Built with the beginners in mind
The Fender CD-60 Acoustic Guitar is built with beginners in mind. While it may cost more than a second hand Washburn found at a car boot sale, or your uncles old Ibanez from the attic, this guitar will last longer, sound better and more importantly feel better. The CD60 has been built with starters specifically in mind, using the best cuts of wood available but still keeping price nice and low.
The frets on the Fender CD-60 are of a size that allows you to easily fret chords with minimal effort and when having to concentrate on so many things at once, having a guitar that is difficult to play is going to quickly destroy any sense of enjoyment from the instrument.
Bright and punchy
The sound of the Fender CD-60 is bright and punchy and can allow the player to switch between many different styles of guitar playing without it sounding odd or off-putting.
The Fender CD60 Acoustic Guitar is available in a choice of three finishes, Black, Natural and Sunburst
The Fender CD-60 Black Features:
Fender style Dreadnought shape
Polyurethane finish
Nato neck wood
Laminated Spruce Top
Laminated MahoganyBack and Sides
Chrome Machine heads
Scale Length: 25.3"
Sonokeling Fingerboard
20 Frets
Dot Position Inlays
Bridge/Tailpiece: Sonokeling with Compensated Saddle