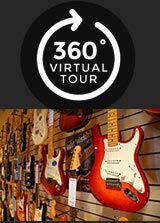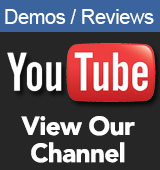 Opening Times
Mon / Fri / Sat
9.00am - 5.30pm


Tue / Wed / Thur
9.00am - 8.30pm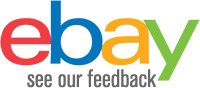 Contact Us
Sales

01772 722468

Email:

sales@achamilton.co.uk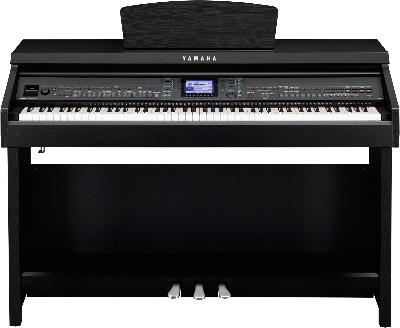 Yamaha CVP-601 Clavinova Piano Black Satin
This instrument is discontinued
The Yamaha Clavinova CVP601 Digital Piano at £1599 inc stool is unbelievable value for money
An impressive Clavinova series digital piano, the Yamaha CVP-601 has plenty of premium features to please any pianist. "Real Grand Expression" technology combines high quality sound, expressive touch and professional pedals to create a playing experience that is completely immersive, combining Yamahas legacy of knowledge with current technology to give you the edge.
Graded Hammer 3 Keyboard
Each key on the Yamaha CVP601 Clavinova is weighted individually, giving you a playing experience said to be equal of an acoustic instrument. The feel of the GH3 keyboard is also made to replicate this, giving you a well-balanced and natural touch on every key.
Huge range of tones
You get a total of 867 voices with this great digital piano, enough to please pretty much everybody. The huge choice includes Mega and Super Articulation voices, made to closely reproduce the sounds of instruments such as saxophone and guitar for total realism.
LCD Screen, USB recorder and many more up to date features
Offering so much more than can initially be seen, the Yamaha CVP601 has an LCD screen which allows you to follow scores, playing along with them in real time. Expansive features such as the Music Finder and Style Recommender make practice sessions easier and therefore more fun, taking extensive work out of your playing time. On top of that, you can easily record your playing by simply plugging in a USB stick, storing whatever you play as a WAV file.
The Yamaha Clavinova CVP601 Digital Piano Black Satin Features:
88 keys
Grader Hammer 3 Keyboard
Real Grand Expression sound engine
867 Voices
128 note polyphony
Various sound enhancements including "Piano Room" and "Acoustic Optimiser"
USB Audio Recorder
Speaker Output: 2 x 25 Watts
CLP or CVP ? For me personally its a no brainer , even though 80% of the time I would just play it as a normal piano , if the CVP can do that just as well as certain CLP models and for a price thats not a lot different, give me additional features some of which I will definitely use , some of which I might not use and some which I think I might not use now but at a future date actually decide that I do want to use them after all ! If you prefer the CLP for how it looks then thats up to you but if you want the best possible musical instrument for a certain price then it could very well be the CVP601, go and try one or have one demonstrated to you , its only really possible to make a decision about whether or not you think you want or don't want additional features if you actually hear and see what they do