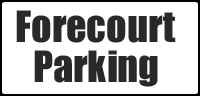 Opening Times
Mon - Sat
9.00am - 5.30pm


Sundays
Closed


2nd/ 3rd June
Closed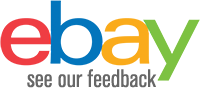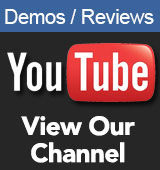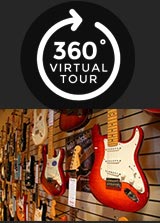 Drum sticks by Vic Fith Promark Stagg
Drum sticks by Vic Fith Promark Stagg
When entering the world of drumming, you cannot do anything until you own a pair of drum sticks at the very least. Having said this, do not broach lightly as there are hundreds of different stick choices and this all comes down to personal taste.
To make life easier for any beginners, we keep a regular stock of the most popular stick choices including the 7A, 5A and 5B. We currently hold these stick choices in Stagg and Vic Firth.
If you can't find your choice of stick on our webpages, give us a call and we can order any Stagg or Vic Firth stick model into store for you.