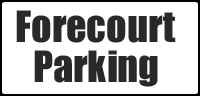 Opening Times
Mon - Sat
9.00am - 5.30pm


Sundays
Closed


2nd/ 3rd June
Closed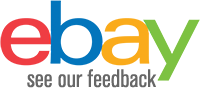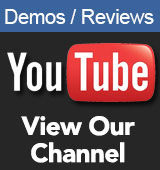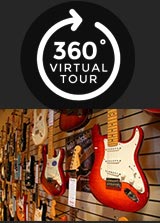 Drum stools and thrones by DW Mapex Yamaha
Drum stools and thrones by DW Mapex Yamaha
When it comes to choosing a Drum Stool/Throne to complete your set-up, there are only a small number of options available. These options can however make all the difference to your comfort behind the kit and the confidence in your sticks.
Here at A&C Hamilton, we deal with Mapex as our main source of Drum Thrones/Stools. Mapex manufacture stools to suit all personal taste, budgets and size.
Check out our range of stools and see what fits you best... "Suits you sir!"