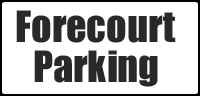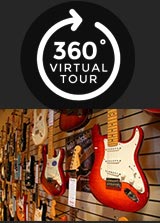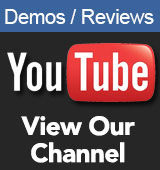 Opening Times
Mon/ Fri/ Sat
9.00am - 5.30pm


Tue/ Wed/ Thur
9.00am - 8.00pm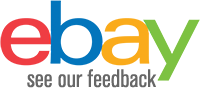 Contact Us
Sales

01772 722468

Email:

sales@achamilton.co.uk
Barnes & Mullins BJ300 5 String G Banjo
£185.00 RRP £259.00
4 In Stock

Used Model Available

We have Barnes & Mullins BJ300 5 String G Banjo available as a pre-owned unit. Call us for details on condition and spec. Click to view list.
Featuring a closed back with aluminium rim and a real Remo banjo head, the Barnes and Mullins BJ300 provides plenty of tone and volume at a great price.
The Barnes and Mullins Banjos have been well known and trusted since the founding of Barnes and Mullins in 1894, bearing the same B&M Logo. At a low cost, the Barnes and Mullins BJ300 Banjo is ideal for the beginner or enthusiast to improve their technique.
Closed back
Steel resonator
Aluminium rim
Real Remo banjo head
Open G Tuning
Quality machine heads
5 String Bluegrass banjo