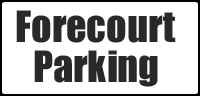 Opening Times
Mon - Sat
9.00am - 5.30pm


Sundays
Closed


2nd/ 3rd June
Closed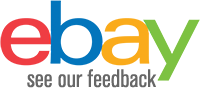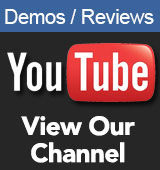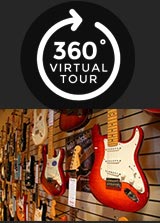 PRS Guitars
PRS Guitars:- established in 1985 PRS continue to innovate and improve with quality control at the core of their philosophy. We have a great selection for you to browse.
Interview with Paul Reed Smith
PRS Guitars had a humble beginning, built up from one man's ambition. After making his first guitar as a challenge to his college music professor, musician Paul Reed Smith developed his unique brand of PRS guitars with decades of testing, rethinking and reinventing.
In Paul Reed Smiths own words..... Click here
These impressive standards of excellence have been maintained, as the company has grown into a major industry presence, through strict quality control at every stage of the process and the pride and knowledge of the craftspeople in the workshops. PRS guitar production relies on a carefully considered combination of automated processes and hand crafting in order to produce instruments of the highest quality.
Paul Reed Smith set up a partnership to create a factory in Annapolis, Maryland and set off work on producing guitars. The company's first outing was for the 1985 NAMM Show where they debuted the PRS Custom. Featuring a mahogany neck set into a mahogany body with a maple cap, a patented vibrato, customized tuning pegs, and custom rotary pickup switching with high quality electronics, the guitar represented influences from both old and new; something striking in the midst of an industry that was producing "high tech" guitars. Exerpt from Wiki