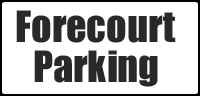 Opening Times
Mon - Sat
9.00am - 5.30pm


Sundays
Closed


2nd/ 3rd June
Closed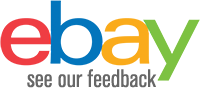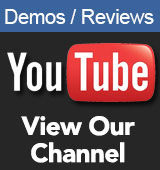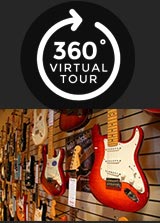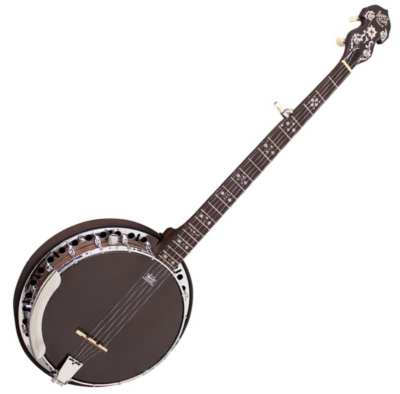 Barnes and Mullins BJ400E 5 String G Banjo Rathbone
£419.00 RRP £469.00
Out of Stock
Available to Order Estimated delivery Call 01772 722468
Free Mainland UK Delivery
Next working day on orders placed before 2pm
The Barnes and Mullins BJ400E features 24 tension hooks and an Engraved Chrome Sleeve Guard. Cosmetics include a Triple Bound body, Double Edged Resonator with distinctive inlay ring, Inlaid marquetry to neck and headstock. A proper Remo Banjo Head provides the sound and professional non-slip machine heads hold excellent tuning. Complete with pickup and preamp.
The Barnes and Mullins Banjos have been well known and trusted since the founding of Barnes and Mullins in 1894, bearing the same B&M Logo. At a low cost, the B&M BJ400 Banjo is ideal for the beginner or enthusiast to improve their technique.
Featuring a real Remo banjo head, double edge resonator, inlaid marquetry and professional non-slip machine heads, the Barnes and Mullins BJ400E is an ideal beginner-intermediate level 5 string banjo.
Remo Banjo Head
Double Edge Steel Resonator
Inlaid Marquetry
Professional non-slip machine heads
24 Tension Hooks
Triple Bound Body
From a traditional banjo make
Includes fitted pre-amp and pickup