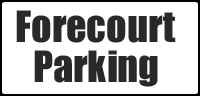 Opening Times
Mon - Sat
9.00am - 5.30pm


Sundays
Closed


2nd/ 3rd June
Closed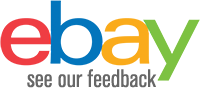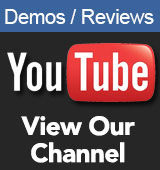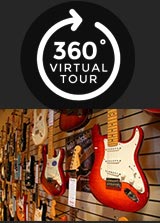 Same Range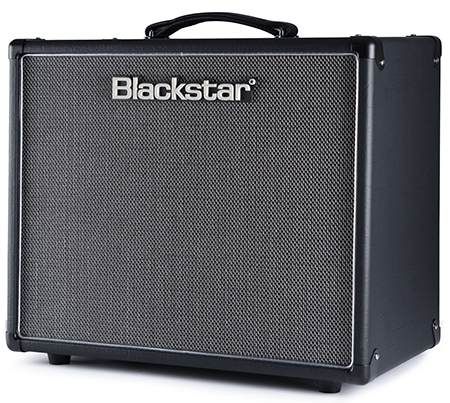 Blackstar HT-20R MKII Combo Valve Guitar Amplifier
£749.00 RRP £749.00
Out of Stock
Available to Order Estimated delivery Call 01772 722468
Free Mainland UK Delivery
Next working day on orders placed before 2pm
Pay Monthly
Pay up to 50% deposit - adjustable at checkout.
Example deposit of £74.91...
12 Months 9.9% APR - £59.09 P/M
24 Months 9.9% APR - £30.94 P/M
36 Months 9.9% APR - £21.58 P/M
48 Months 9.9% APR - £16.92 P/M
Click HERE for finance FAQ.
Blackstar HT-20R MKII Combo Valve Guitar Amplifier
MKII Features
The HT-20R MKII has everything which was great about the MKI but with all the new added features. This generation has a low power switch meaning you can dial it down from 20w to 2w. This is a fantastic feature which is ideal for both at home and in the studio. With the ability to use just a tenth of the power you can really push the amp to its full potential without being too loud. This is fantastic for anyone wanting a great valve amplifier which can be both used in the house and live on stage.
Dual Voicing
Sporting 20w of raw valve power the HT-20R gives you plenty of tonal options whilst keeping things simple, you can easily achieve pure boutique cleans, to mild overdrive that cleans up by backing off the guitar volume control, right up to saturated distortion, this amp does it all. Each channel has foot switchable voicing which allows you to completely shift your tone in a studio or live environment with the push of a button. On the clean channel you have voicing one which gives a bright and tight tone with a solid bass response, the tone shaping is positioned early in the gain structure for a refined American tone and response. The second voicing gives you a highly responsive chime with a looser, resonant bottom-end for a British tone that can be pushed into a mid-range overdrive when driven hard. On the Overdrive channel you have two completely different voices on the first voice you get the classic British overdrive which is rich and natural sounding and provides up to super crunch. On the second voice for the overdrive channel you have the classic high gain sound from the HT venue series which is more aggressive on the higher frequencies and provides a tight low bass response.
Tonal Options and Control
The HT-20R offers two foot switchable channels which as previously mentioned have dual voicing, on the clean channel you have a Volume and tone control you allow you to balance and shape your clean sound to suit. On the overdrive channel you have a full 3- band EQ, Volume control, gain control and Blackstars own ISF control. ISF (Infinite Shape Feature) allows you to shape your tone to suit your preference, traditional guitar amplifiers have your normal 3-band EQ which allows you to shape the tone where as the benefit of ISF is that you can change between more british focused sound or more US and every combination between, simply set your tone up to your preference and turn the ISF control until you find your sweet spot. In the master section you have your master volume control, Reverb control and power setting switch.
Recording and PC Interaction
As well as all the other additional benefits which already make the HT-20R a perfect match for a studio setup you also have a couple of options when is comes to recording the amp. The first is the traditional way of mic-ing up the speaker cabinet which takes time and a good level of knowledge to get right. To make it even easier to record at home Blackstar have fitted this amp with a USB audio out function. This allows you to plug a USB cable straight form the back of your amp to your computer and record silently which si great for practice or getting down some quick ideas. As well as this quick and easy way to record you also have an XLR output with built-in cabinet emulation, this allows you to achieve a full and rich sound as if the cabinet was mic'd up in a studio but silently and allows you to push the amp with no sound outputting from the built in speaker.
Blackstar HT-20R MKII Combo Valve Guitar Amplifier Specification
Power output:20Watt (Switchable to 2w)
Preamp Valves: 2x ECC83
Power Amp Valves: 2x EL84
Speaker: 1x12 Blackstar designed speaker
Number of Channels: 2 Channels
Foot-switchable Voices for Clean and Overdrive
Power Reduction to 2 Watts Switch
USB audio out
XLR D.I. Out
Newly voiced studio quality reverb
2-button footswitch included