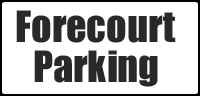 Opening Times
Mon - Sat
9.00am - 5.30pm


Sundays
Closed


2nd/ 3rd June
Closed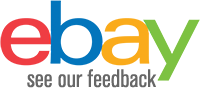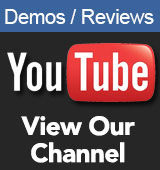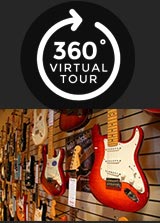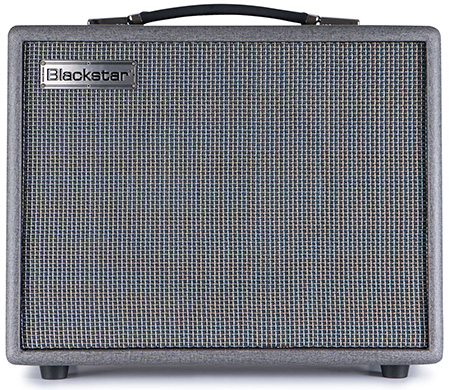 Blackstar Silverline Standard 20w Combo Guitar Amplifier
£429.00 RRP £435.00
Out of Stock
Available to Order Estimated delivery Call 01772 722468
Free Mainland UK Delivery
Next working day on orders placed before 2pm
Blackstar Silverline Standard 20w Combo Guitar Amplifier
What Blackstar Have to say:
True boutique character, tone and response from our most powerful digital amplifiers ever. The unique dual patent design, powered by a state-of-the-art SHARC processor delivers uncompromising tone for every playing style, in a simple-to-use guitarist-friendly combo or head.
New SHARC Processor
All new for 2016 the Silverline amp range boasts an on board SHARC processor which allows the amp to simulate the circuitry and components of a traditional valve amp rather than just simulating the sound. This gives you an authentic feel and response form the amp which has all of the natural characteristics normally only reserved for valve amps. This is all done and processed in real-time meaning you can focus on your playing and less on the tweaking. Designed by the same team responsible for Blackstar's acclaimed valve amps, the high-performance SHARC DSP platform runs algorithms that recreate analogue circuit parameters with supreme accuracy right down to component level. These are not modelling amps in the usual sense of the word - Silverline amps provide stunning boutique 'valve tone' on a highly powerful and flexible digital platform.
Unique to Blackstar TVP/ISF
What makes the Silverline amps stand out from the crowd is Blackstar's own fantastic TVP technology, previously only an option on the previous range TVP stands for True Valve Power this gives you everything that everyone loves about a classic valve amp but in a lightweight and portable format. As well as the TVP another feature unique to Blackstar is ISF also known as the Infinite Shape Feature which gives you an additional control on top of the usual parameters. ISF allows you to dial in your tone from a classic British sound to a more American tone and everything in between.
Speaker and Output
This Silverline Standard model comes with 20w of TVP power which is plenty for home use and also works in smaller venues and gigs. New for this range of TVP amps is that they come fitted with Celestion V-type Speakers. This Standard model comes fitted with a 10" Celestion VT-Jr which is voiced specifically to work with the amplifier.
Voicing & Tonal Options
As with all of the Blackstar digital amps you have a choice of 6 different amp models to choose from, these consist of: Clean Warm, Clean Bright, Crunch, Super Crunch, OD1 & OD2. This gives you the ability to play with any level of distortion and varieties of gain structure making the silverline perfect any genre you can possibly think of. As well as the 6 amp options you also have full control of the pre-amp voicing being used and you can select between: EL84, 6V6, EL24, KT66, 6L6 & KT88. the pairing of these two parameters allows you to essentially build up your own amplifier either exactly as your favourite valve amp is setup or mix and match to create your own custom amp.
Blackstar Silverline Standard 20w Combo Guitar Amplifier Specification
Power: 20w
Amp Voicing: 6 types (Clean Warm, Clean Bright, Crunch, Super Crunch, OD1, OD2)
EQ: Bass, Treble, Middle (Via Tap + ISF Control)
Resonance Control: Yes via Tap + Bass
Presence Control: Yes Via Tap + Treble
Patch Locations: 128 Patches
Headphones Socket: Yes (With speaker emulation)
USB: Yes
Speaker: 1x10" Celestion VT-jr

Effects:

Modulations: Phaser, Flanger, Chorus, Tremolo
Delays: Linear, Analog, Tape, Multi
Reverbs: Room, Hall, Spring, Plate