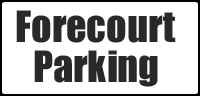 Opening Times
Mon - Sat
9.00am - 5.30pm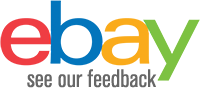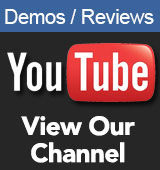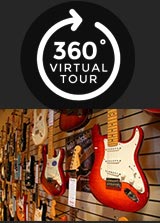 **We are fully open - Online and Instore**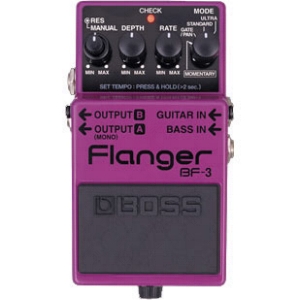 Boss BF-3 Flanger Guitar Pedal
£108.00 RRP £129
Out of Stock
Available to Order Estimated delivery Call 01772 722468
A Legendary Flanging Pedal is Reborn
Building on the 20-year legacy of the famous BOSS BF-2, the new BF-3 Flanger pedal gives guitarists and bassists an updated version of the classic BOSS flanger with the thickest stereo flanging sounds ever. Two new modes (Ultra and Gate/Pan) create flanging with incredible depth-even Slicer-type effects and sounds that seem to "swirl" around the listener. An instant classic.
The BF-3 Flanger Guitar Pedal Features:
BOSS' best flanging effects in a compact pedal
New Ultra and Gate/Pan modes for ultra-fat flanging with very low noise
Momentary mode turns flanging on instantly
Tap tempo adjustable via pedal
Independent Guitar and Bass inputs and stereo outputs
Nominal Input Level

-20 dBu

Input Impedance

1 M ohms

Nominal Output Level

-20 dBu

Output Impedance

1 k ohms

Recommended Load Impedance

10 k ohms or greater

Delay Time

0.3 mS to 14.4 ms (GUITAR IN), 0.3 ms to 6.3 ms (BASS IN)

LFO Speed

100 mS to 18 S

Residual Noise

-95 dBu (IHF-A Typ.)

Controls

Pedal Switch, MANUAL Knob, RES (resonance) Knob, DEPTH Knob, RATE Knob, MODE Knob

Indicator

CHECK Indicator (Serves also as tempo and battery check indicator)

Connectors

GUITAR IN Jack, BASS IN Jack, OUTPUT A (MONO) Jack, OUTPUT B Jack, AC adaptor Jack (DC 9 V)

Power Supply

DC 9 V: Dry battery (9 V type), AC Adaptor (PSA-series: optional)

Current Draw

40 mA (DC 9 V)

Accessory

Dry battery (9 V type) S-006P/9 V (6F22/9 V)
Owners Manual

Option

AC Adaptor: PSA-Series

Size and Weight ( incl. battery )

Width

73 mm
2-7/8 inches

Depth

129 mm
5-1/8 inches

Height

59 mm
2-3/8 inches

Weight

0.4 kg
0 lbs. 15 oz.

*The specifications are subject to change without notice.