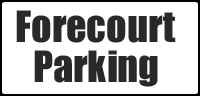 Opening Times
Mon - Sat
9.00am - 5.30pm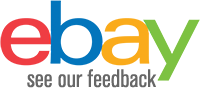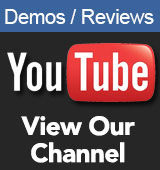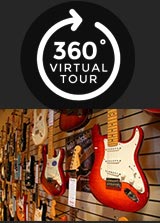 **We are here for online sales and product support - just call 01772 722468**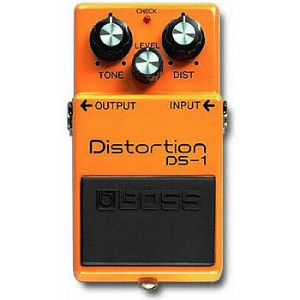 Boss DS-1 Distortion Guitar Pedal
£47.00 RRP £59
2 In Stock
A classic! Add some hard-edged distortion while preserving the subtle nuances of your playing dynamics. A Tone control is provided for easy sound shaping. This is the Boss DS-1, a simple to use distortion pedal.
The Boss DS-1 provides a harder distortion effect for guitar and keyboard sounds. Instead of toneless, fuzzy distortion, the DS-1 faithfully reproduces all the subtle nuances of your playing dynamics, from whisper-quiet to screaming loud. The on board Tone control allows you to tailor the overall sound to your liking.
If you want an affordable top quality distortion pedal then the Boss DS-1 is the one to go for. Its metal frame design will ensure the most arduous gig will leave it unscathed but it comes with a 5 years warranty just in case!
The Boss DS-1 Distortion Guitar Effects Pedal Features:
Classic BOSS Distortion tones for guitar and keyboard
Reproduces dynamics of playing, from soft to hard
Distortion, Level and Tone control to tailor overall sound as desired
BOSS 5-year warranty
Nominal Input Level

-20 dBu

Input Impedance

470 ohms

Nominal Output Level

-20 dBu

Output Impedance

1 k ohms

Equivalent Input Noise Level

-122 dBu (IHF-A, Typ.)

Connectors

INPUT Jack, OUTPUT Jack, AC Adaptor Jack (9 V DC)

Power Supply

9 V DC: Dry Battery 9 V type, AC Adaptor

Current Draw

4 mA (9 V DC)

Accessories

Dry Battery 9 V type (6F22/9 V)

Options

AC Adaptor (PSA-Series)

Size and Weight ( incl. battery )

Width

73 mm
2-7/8 inches

Depth

129 mm
5-1/8 inches

Height

59 mm
2-3/8 inches

Weight

0.4 kg
0 lbs. 15 oz.

*The specifications are subject to change without notice.