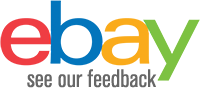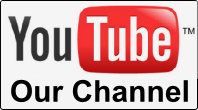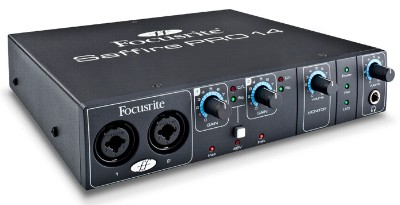 Focusrite Saffire Pro 14 Audio Interface
£119 RRP £249.00
0 In Stock
The Saffire Pro 14 offers the perfect blend of quality, inputs, award winning technology and software to make it the hub of any home studio
The Saffire Pro 14 breaks the rules for performance and value firewrie interfaces. The first interface under £200 with award winning mic pre-amps, loopback facilities, the famous mix control software, Jitter free technology and more.
24bit 96kHz
Focusrite are renowned for quality and the Pro 14 is no grouch. This firewire interface can record at up to 24 bit 96khz allowing for the best audio recording direct tot he computer. Why is this essential? - Simple, as you edit and play with your audio the sound can deteriorate much like an image in a drawing program. Using this high quality recording you can keep above CD quality throughout your entire mastering process then your final result is as good as it can sound.
Portability and Flexibility
The saffire pro 14 can be bus controlled so no power adaptor is needed. Just plug it direct to your computer via the firewire connector and off you go. Included in the package is the firewire cable and also the bundled Excite software pack which includes Ableton Lite 8 software for recording and creating your own songs. Users also benefit from the Saffire mix control sofwtare, this is a rich blend of powerful mixing software with loop back facility which allows you to record audio direct from the internet. To top it all off Focusrite have supplied over 1Gb of royalty free samples for your own use and creativity.
Main features:
2x Award winning mic pre-amps
24-bit/96kHz FireWire interface
JetPLL jitter elimination technology
Total I/O count of 8 inputs and 6 outputs
Unique Loopback facility for routing audio between software applications via Saffire MixControl.
Saffire MixControl ultra-low-latency DSP mixer/router: 18 x 6 DSP mixer with lower than 1.4ms latency
Focusrite VST/AU Plug-in Suite
Xcite+ Software Bundle: royalty-free loops and samples, a full-fledged soft-synth and Ableton Live Lite 8, providing an affordable upgrade path to Ableton Live
Two Hi-Z instrument inputs - no need for a separate DI
Dedicated front-panel headphone bus provides a fully customised monitor mix, with tactile level control available on the front panel
Monitor dial provides immediate control over the main stereo outputs
Switchable phantom power
Software PFL allows the mix engineer to easily monitor a single mixer channel or complete mix
System Requirements
Computer: Apple Macintosh with FireWire 400 support
CPU/Clock: PowerPC G5 2GHz (Leopard) or Intel 2GHz (Snow Leopard)
Memory (RAM): 1GB (2GB or more recommended)
Screen Resolution: 1024x768 (1280x1024 or more recommended)
Windows
Computer: Windows compatible computer with FireWire 400 support
CPU/Clock: Pentium or AMD with 1.6GHz or higher (Dual 1GHz or higher recommended)
Memory (RAM): 1GB (2GB or more recommended)
Screen Resolution: 1024x768 (1280x1024 or more recommended)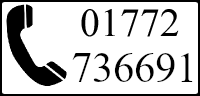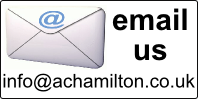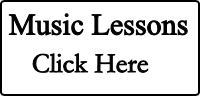 Alternative Choices