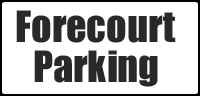 Opening Times
Mon - Sat
9.00am - 5.30pm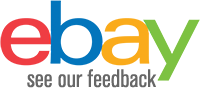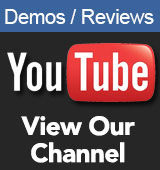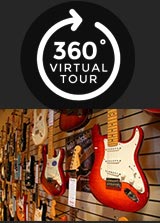 Same Range
**We are fully open - Online and Instore**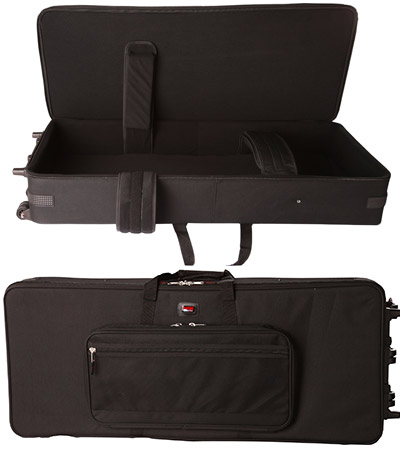 Gator GK-88 Slim
£149.00 RRP £189.00
Out of Stock
Available to Order Estimated delivery Call 01772 722468
The Gator GK-88 Slim lightweight keyboard case is the ideal protection for your keyboard or portable piano where weight can be a problem. Weighing in at under 10Kg the cases are made from a rigid EPS foam offering fantastic impact protection yet maintaining a usable weight.
The GK-88 Slim case is equipped with wheels at one end so it can be pulled along like a trolley case or carried via the central handles. Internally there are 2x padded straps to lock your instrument down safe and securly. There is also a pocket on top of the case for accessories such as music stands, power supplies, music etc so you can keep all your items in one place for convenient transportation.
Main Features
Rugged Nylon Construction with Polyethylene Reinforced Interior Frame
Interior is Lined with Tricot & Soft Foam
Fully Adjustable Padded Straps to Secure Keyboard in Place During Transport
Large accessory compartments on outside for pedals and cables
Built-In Wheels with Tow Handle & Skid Bars
Technical Specifications
Interior Dimensions
Interior Length: 54.00"
Interior Width: 15.00"
Interior Height: 6.00"
Exterior Dimensions
Exterior Length: 59.84"
Exterior Width: 17.72"
Exterior Height: 9.06"
Exterior Weight: 22.00 pounds
Shipping Dimensions
Exterior Length: 60.00"
Exterior Width: 18.00"
Exterior Height: 10.00"
Exterior Weight: 22.00 pounds