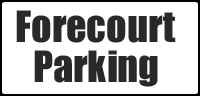 Opening Times
Mon - Sat
9.00am - 5.30pm


Sundays
Closed


2nd/ 3rd June
Closed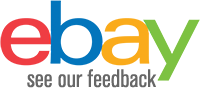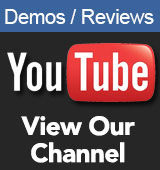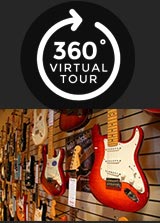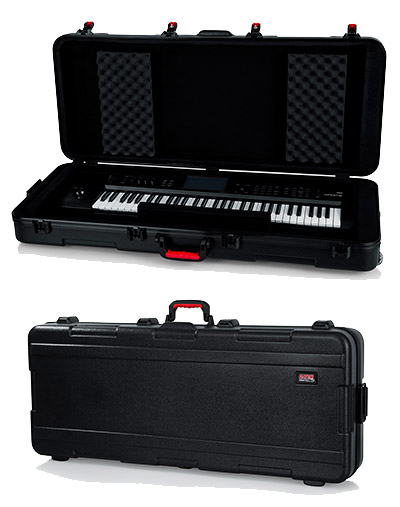 Gator GTSA 61 Note Keyboard Hardcase
£195.00 RRP £250.00
Out of Stock
Available to Order Estimated delivery Call 01772 722468
Free Mainland UK Delivery
Next working day on orders placed before 2pm
Protect your valued keyboard with this high quality Gator 61 note hardcase. The ATA TSA hardcase is made from virtually indestructible Molded Polyethylene which is tough, lightweight, yet has a little flex in it to withstand shocks and protect your instrument.
Adjustable Padding - Snug Fit
Inside the TSA 61 case is moveable,soft sponge padding. There are multiple pads of different thicknesses so you can ensure your product is locked in perfectly safe to the case. There are also 2 moveable side panels which velcro down to the bottom of the case so your instrument is locked in side to side. This case is truly designed for the best protection of your instrument.
Handles And Wheels
The case has multiple handles - a flick out handle at one end so you can lift it and simply wheel the case along ont he strong wheels, or a side handle for carrying your product. There is also TSA approved locking latches Iaeal for Air travel.
Color: Black
Handles: 2 Rubber; 130lbs Capacity
Latches: 4 TSA Latches (2 Locking)
UPC Code: 716408539508
Interior Dimensions
Interior Length: 44.00 "
Interior Width: 17.38 "
Interior Height: 6.00 "
Exterior Dimensions
Exterior Length: 50.00 "
Exterior Width: 21.50 "
Exterior Height: 9.00 "
Exterior Weight: 24.00 pounds
Shipping Dimensions
Exterior Length: 51.00 "
Exterior Width: 22.00 "
Exterior Height: 10.00 "
Exterior Weight: 24.00 pounds