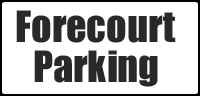 Opening Times
Mon - Sat
9.00am - 5.30pm


Sundays
Closed


2nd/ 3rd June
Closed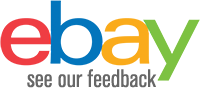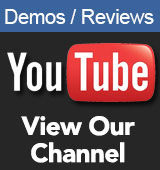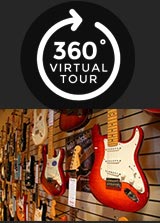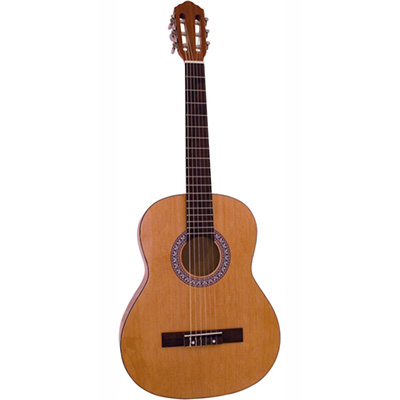 Barnes & Mullins Jose Ferrer 3/4 Classical With Bag
£69.00 RRP £79
9 In Stock
Mainland UK delivery only - £6.99
Overnight Delivery with 2 Hour Window - Order before 2pm
The Perfect Guitar to get your kids playing.
The Jose Ferrer guitar is the perfect beginner child's guitar. Its 3/4 size is comfortable for children whilst its high build quality ensures a good sound and a longer lasting guitar. Th strings on this classical guitar are nylon which makes it softer to touch on the fingers and not as harsh as the usual steel strings found on other acoustic guitars.
The guitar comes complete with a snug fitting bag ideal for transporting the guitar to and from school and lessons.