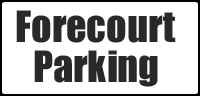 Opening Times
Mon - Sat
9.00am - 5.30pm


Sundays
Closed


Good Friday
Closed


Easter Monday
Closed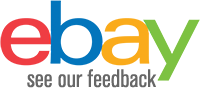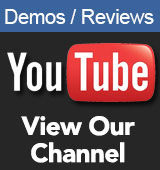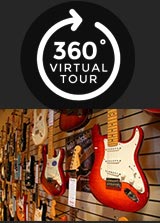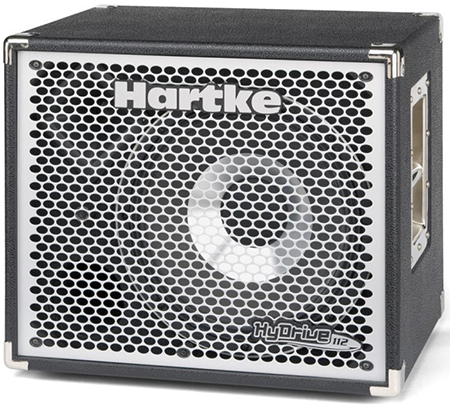 Hartke HX112 HyDrive 12" Bass Speaker Cabinet
This instrument is discontinued
Hartke HX112 HyDrive 12" Bass Speaker Cabinet
With Hartke's HyDrive series, you get the best of both worlds: the warm tone of traditional paper cones and the clear, punchy attack of aluminum. HyDrive's patented Hybrid Cone Technology produces a speaker that uses an outside paper cone to push a warm, deep low frequency and an inner aluminum cone that produces mids and highs that cut while still remaining sweet. The result is a revolutionary improvement in bass speaker technology.
Hartke brings you the next bass cabinet in the HyDrive series: HyDrive 112. Suitable for any playing style, this unit is a specially tuned, ported bass cabinet whose key components include a single 12-inch 300 watt HyDrive neodymium hybrid cone driver and a 1-inch titanium high frequency compression driver. Designed to accommodate any bass player, the speaker is engineered as a dual-impedance driver, allowing you to switch between 4 and 8-ohm impedances. The cabinet's handle, and steel grill provide a contemporary and stylish aesthetic to any stage or studio.
With these features, HyDrive 112 bridges the gap between small, quiet gigs and big, loud shows. And it only weighs 30 pounds!
Perfect Pair
We have found pairing the HX112 cabinet with the TX600 amplifier Head is the perfect match with an extremely clear and precise tone you can achieve most sounds you would ever want all from this unique little setup, give us a call for the package deal price
Hartke HX112 HyDrive 12" Bass Speaker Cabinet Specification
1 x 12-inch 300 watt HyDrive neodymium hybrid cone driver
1-inch titanium compression driver
Power Handling: 300 watts
Ported Cabinet
Impedance: Switchable between 4 and 8 ohms
Frequency Response: 41 Hz to 17 kHz
Sensitivity: 96 dB at 1 W/1 m
Voice Coil: 2.5"
Parallel Speakon(R) and 1/4" inputs
High Frequency attenuation switch (On, -6 dB, Off)
Dimensions: 19"(H) x 15"(W) x 16"(D)
Weight: 30.4 lbs