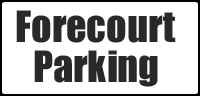 Opening Times
Mon - Sat
9.00am - 5.30pm


Sundays
Closed


2nd/ 3rd June
Closed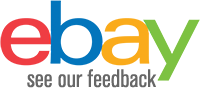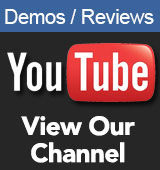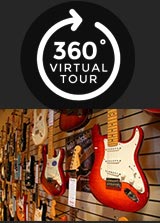 Hercules GS412B Guitar Stand
£39.00 RRP £35.00
2 In Stock
Mainland UK delivery only - £6.99
Overnight Delivery with 2 Hour Window - Order before 2pm
Hercules GS412B Guitar Stand
The Hercules GS412B high quality Guitar Stand with Auto Grab System will accommodate electric, acoustic and bass guitars and even unusual shape guitars like a Flying V or many of the more wacky B.C. Rich shapes.
This excellent Hercules stand has protection foam in all the key areas to protect your guitar from any dings or damage. The weight of the guitar activates the AGS Stand Arms which lock the guitar neck to the stand.
The Hercules GS412B Guitar Stand Features:
Hercules guitar stands feature the patented "Auto Grab System", an automatic retention system that safely and securely accepts any guitar head stock shape. Simply place your guitar on the holder and the weight of the guitar activates two small arms which rotate & lock your guitar securely into place.
Soft & shock absorbent SFF rubbers protect your guitar at all points of contact.
The height adjusts to fit almost any size electric, acoustic or bass guitar.
The Hercules GS412B is probably the best neck holder guitar stand we have come across in our music shop. We highly recommend it, especially for users of B.C. Rich guitars, which will not always fit in a normal stand!