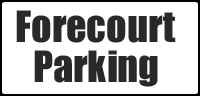 Opening Times
Mon - Sat
9.00am - 5.30pm


Sundays
Closed


2nd/ 3rd June
Closed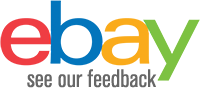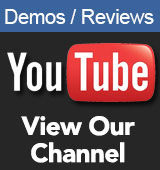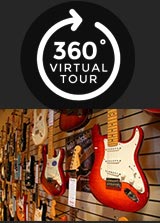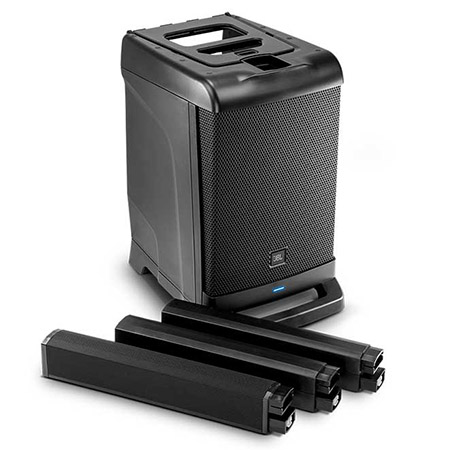 JBL EON ONE All-In-One Portable PA System
£735.00 RRP £899.00
Out of Stock
Available to Order Estimated delivery Call 01772 722468
Free Mainland UK Delivery
Next working day on orders placed before 2pm
Pay Monthly
Pay up to 50% deposit - adjustable at checkout.
Example deposit of £73.50...
12 Months 13.9% APR - £59.11 P/M
24 Months 13.9% APR - £31.47 P/M
36 Months 9.9% APR - £21.18 P/M
48 Months 9.9% APR - £16.61 P/M
Click HERE for finance FAQ.
JBL EON ONE LINEAR-ARRAY PA SYSTEM
The JBL EON ONE is a stunning All-in-ONE, Portable PA System which features the legendary JBL Sound comprising of cutting-edge directivity technology that delivers a clear, detailed audio to your whole audience. The incredible sound of the JBL EON ONE comprises of 6 x 2" drivers providing 130W power and a 10" subwoofer, which rumbles through with 250W of unobstructed, extended bass. All of this combined to give you 118dB of peak SPL output; but don't let these initial on-paper specs put you off as this PA System packs ONE hell of punch in a number of different scenarios!

The JBL EON ONE stands at the top of the class with it's All-in-ONE design as it features a built-in 6-channel mixer with Bluetooth Audio. An outstanding piece of PA equipment which requires effortless transport and set-up!

PERFORMANCE
JBL Professional is the world's leading manufacturer of loudspeaker systems, using custom designed and built drivers for optimal performance. The JBL EON ONE is the best-performing loudspeaker in its class - owing to a linear array of speakers which are crossed over at 200 Hz to a powerful 10" subwoofer.
The high-frequency unit uses JBL's patent-pending Directivity Control Geometry. This geometry optimizes the spacing and angles of the 6 high-frequency drivers to create extraordinarily even front-to-back coverage, ensuring that everyone in the listening area is hearing the sound accurately.
The 10" woofer is unobstructed and takes advantage of JBL's slip stream port tubes for enhanced bass response with minimum port noise and distortion.

PORTABILITY
The JBL EON ONE is an excellent sounding all-in-one PA system that can be easily carried with one hand. All the elements of the JBL EON ONE can be stored and transported in the unit itself, eliminating the need for additional bags. Weighing only 39 lbs, the EON ONE is light enough to be carried in one hand, and can be easily lifted into cars, carried up stairs, and stashed neatly away for storage.
With the optional EON ONE Bag, users can transport their EON ONE on wheels while protecting it from bumps, scratches, and the elements.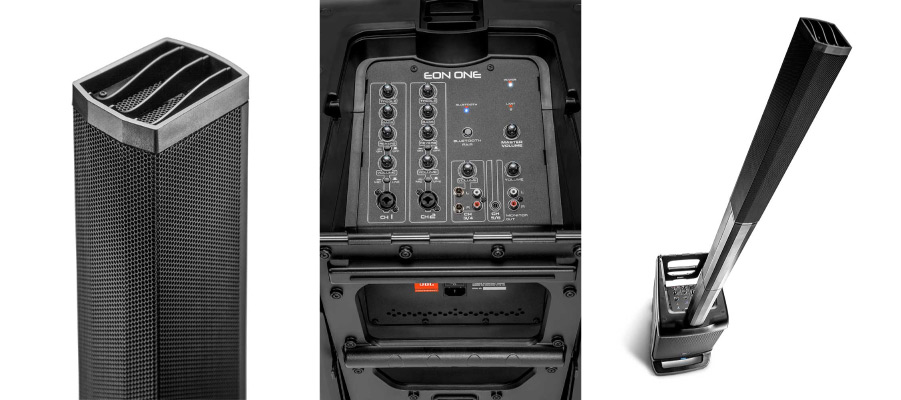 FLEXIBILITY
The EON ONE features a 6-channel mixer for a variety of applications. Channels 1 & 2 can accept either a 1⁄4" instrument cable or an XLR cable, and have volume, reverb, treble, and bass control. Channels 3 & 4 accept either a stereo pair of 1⁄4 inch TRS plugs or stereo RCA cables. Channels 5 & 6 accept a stereo 3.5mm input for mobile devices like phones tablets, or Bluetooth streaming audio. The EON ONE also has an RCA ouput channel, which can be used to daisy chain multiple speakers or to send signal to a subwoofer, recording device, or outboard mixer.
OVERVIEW
The EON ONE linear-array P.A. system brings legendary JBL Professional audio to your next performance, conference or meeting. Your entire audience will experience powerful, accurate sound, thanks to the patent-pending speaker con guration and unobstructed 10" bass re ex subwoofer. The built-in 6-channel mixer with EQ makes it easy get great sound instantly-simply connect your microphones and instruments, or stream Bluetooth audio from your mobile device. With a true all-in-one design that you can carry with one hand, EON ONE is effortless to set up and transport.
APPLICATIONS
PA SYSTEM FOR LIVE PERFORMANCES, CONFERENCES, SPEECH, GATHERINGS, AND PARTIES
TRY IT FOR YOURSELF
Pair your Bluetooth device with the EON ONE and hear it for yourself. Pay special attention to the bass response, and move throughout the room to see how well the Directivity Control Geometry works to keep the coverage pattern clean and even. If you can, take the speaker apart and put the individual elements in the back. Pick the speaker up and note the lightweight, comfortable design, and ease of transportation.
TECHNICAL SPECIFICATIONS
SPEAKER AND AMPLIFIER
Unobstructed 10" woofer with 6x 2" Drivers
Max SPL Output: 118 dB (peak)
Class D amplifier: 250W LF + 130W HF
6 CHANNEL MIXER
Channel 1-2 with bass, treble, reverb, mic/line selector, and combo 1/4" phone and XLR input
Channel 3/4 with 1/4" balanced TRS jacks (stereo) or pair of RCA jacks (stereo)
Channel 5/6 with 1/8" (3.5mm) input jack for portable electronics, or Bluetooth audio streaming
Stereo monitor outputs
ORDER SPECIFICATIONS
UPC: 691991004704, 230: 691991004711
Unit Dimensions: 23.3" x 14.5" x 17" (593mm x 369mm x 434mm)
Packaged Dimensions: 30.2" x 20.2" x 24.7"
Weight (Unboxed): 40.8 lbs (18.5 kg)
JBL EON ONE PRODUCT DEMO
JBL EON ONE PRODUCT INTRODUCTION
BETTER THAN BOSE?
JBL EON ONE PORTABLE PA SYSTEM - NICE!

As gigging musicians this is the sort of thing that excites us! We tested this beastie against some of its competitors, we tried putting keys through it, acoustic guitar, mics and drums. In all cases it performed outstandingly, with a full and clear sound that carried well, the sound didn't drop off too soon and it seemed much more powerful than suggested on paper, up against the other products we compared it to it seemed at least as loud, even though some of them had double the power rating on paper.
Other great features
Nice reverb for vocals
Bluetooth Audio, When you're on a break and need to play music through your PA just sit back, or go to the bar and send your tunes wirelessly from your phone!
Space Bars! - Great for different ceiling heights
One handed carry - everything compacts down into one unit