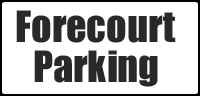 Opening Times
Mon - Sat
9.00am - 5.30pm


Sundays
Closed


2nd/ 3rd June
Closed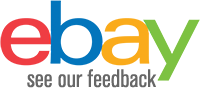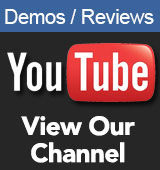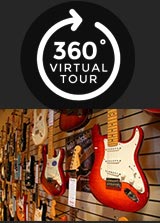 Korg NanoPad 2 Black
Korgs Nanopad 2 is an incredibly versatile, mini sized USB pad controller perfect for triggering drums, samples and controlling effects and more from your favourite DAW software.
No power adaptor required! The NanoPad 2 controllers are USB buss powered so no matter where you go with your laptop or recording needs, the nanopad can simply plug in and be ready to go in seconds. A number of different preset banks for different software packages have been pre-set in the nanopad for maximum compatibility with your DAW.
You can store your own settings to the NanoPad2 for if you wish to assign certain controllers for a particular function. All the editing is done via the free Korg Kontrol software available to download from the Korg website.
Main product features:
16 High quality, velocity sensitive performance pads
X-Y controller can be used to control multiple DAW assignments
New Touch-scale feature allows you to use the X-Y pad like a Kaossilator pad to play phrases with 1 finger
Gate Mode to trigger arpeggiated type phrases
USB powered - no power lead required
Kontrol Editor software available allows detailed editing of assignments from the computer