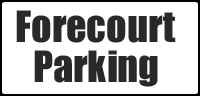 Opening Times
Mon - Sat
9.00am - 5.30pm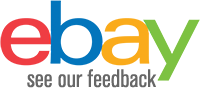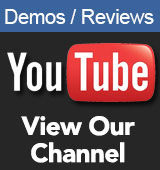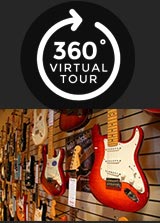 Same Range
**We are fully open - Online and Instore**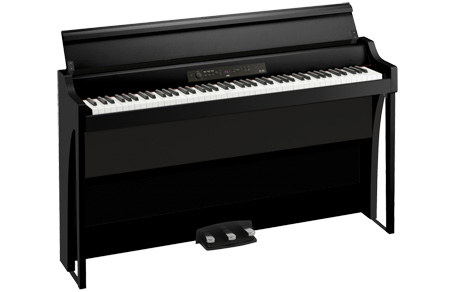 Korg G1B Air Digital Piano - Black
£1249.00 RRP £1320
1 In Stock

Pay Monthly
Deposit From £124.90
12 Months 9.9% APR - £98.55 P/M
24 Months 9.9% APR - £51.60 P/M
36 Months 9.9% APR - £35.99 P/M
The Korg G1B Air satin black is the ideal modern compact piano. The piano is equipped with a selection of 3 world renowned pianos including string and damper resonance, built-in bluetooth audio, enhanced split stereo speaker system and Japanese designed RH3 Real Hammer) piano touch. It is ideal for every level of player no matter what experience and due to its design fits in almost anywhere.
World Renowned Pianos
Korg G1B Air goes the extra mile when it comes to piano sound. They include 3 world renowned pianos, instantly selectable on the raised front panel. The pianos include German, Austrian and Japanese models. Each piano has detailed features including damper and string resonance along with key-off simulation. The detail of sound means you hear the harmonics and subtleties of a real piano such as strings resonating when the pedal is down through to the finest detail of sound change as the players fingers are released from the keys and the dampers sit back on the strings. For any pianist the detail and response is simply perfect for playing.
Of course if you feel a little more adventurous then there is of course a selection of high quality sounds including e.pianos, strings, organs and more. You can even layer sounds together.
Bluetooth Audio Technology
Pair your phone or other compatible bluetooth devices straight to the G1 Air piano and all the sound will come through the great amplification on the piano. This allows you to play with backing tracks, play along with your favorite tracks and more.
Enhanced Speaker System
The G1B Air contains a split speaker system consisting of a lower large diameter speaker pair combined with a pair of speakers in the upper section of the piano. The upper speakers provide the high end frequencies for additional clarity whilst the lower speakers have full range sound fired straight to the player for full in-depth sound immersion.
3 Pedals
The piano comes with 3 pedals just like a real piano for full control whilst playing. The pedals are generally used for sustain, soft and sostenuto. The soft and sustain pedals even include half pedaling for complete pedal control.
2 Track Recorder
Save your performances and compositions using the built-in 2 track recorder. The simple recorder allows you to layer one sound down and then another afterwards so you could for example record a bass part and then record the piano part over the top. There are 99 user memories to store songs in to.
Korg G1B Air Specifications
Colour Variations: Black (G1-BK), White (G1-WH), Brown (wood-grain finish) (G1-BR), White Ash (wood-grain finish) (G1-WA)
Keyboard: 88 key (A0-C8), RH3 (Real Weighted Hammer Action 3) Keyboard
Touch Sleection: Five types
Pitch: Transpose, Master tuning
Temperament: Nine type
Sound generation: Stereo PCM
Maximum Polyphony: 120 voices (max)
Sounds: 29 sounds + 3 bass sounds
Effects: Brilliance, Reverb and Chorus (3 levels each)
Recorder: 2 track*, Maximum 45,000 notes (400k bytes)
*: It is not possible to change the sound per track.
Metronome: Tempo, beat, sounds, level
Pedals: Damper*, Soft*, Sostenuto - *: Half-pedaling supported
Connections: LINE OUT, MIDI (IN, OUT), USB, Headphones x 2, Pedal, Speakers, DC 24V
Controls: Power, VOLUME, G.PIANO, A.PIANO, J.PIANO, OTHERS, FAVORITE, SPLIT, FUNCTION, SELECT, TEMPO (+, -), METRONOME, PLAY/PAUSE, STOP, REC, PART1, PART2
Bluetooth: Bluetooth(A2DP)
Speakers: 12 cm (4.72") x 2, 5 cm (1.97") x 2
Output Power: (20 W + 20 W) x 2
Power Consumption: 28 W
Dimensions: 1,346 mm x 384 mm x 822 mm/52.99" x 15.12" x 32.36"
1,346 mm x 384 mm x 985 mm/ 52.99" x 15.12" x 38.78" (with key cover opened)