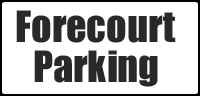 Opening Times
Mon - Sat
9.00am - 5.30pm


Sundays
Closed


2nd/ 3rd June
Closed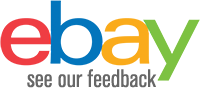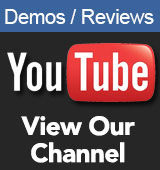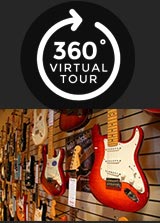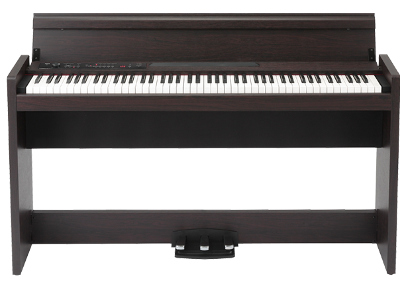 Korg LP380 Rosewood Digital Piano
£699.00 RRP £898.80
Out of Stock
Available to Order Estimated delivery Call 01772 722468
Free Mainland UK Delivery
Next working day on orders placed before 2pm
Pay Monthly
Pay up to 50% deposit - adjustable at checkout.
Example deposit of £69.91...
12 Months 9.9% APR - £55.15 P/M
24 Months 9.9% APR - £28.87 P/M
36 Months 9.9% APR - £20.14 P/M
48 Months 9.9% APR - £15.79 P/M
Click HERE for finance FAQ.
The LP380RW is a slim-line modern styled piano with a big personality. The sound is generated by one of Korgs acclaimed sampled pianos with incredible attention to detail. To bring the realism to your fingertips, Korg have employed the use of the RH3 (Real Hammer) piano action. The touch and response of the keys is just like the real piano with fantastic dynamics and great control over the sound, just like an acoustic piano.
The beauty of the LP380 is in its simplicity of design. The folding lid protects the instrument from dust and little fingers but it lifts up and becomes a large music rest when in use. On the top panel, under the lid, are all the controls you need for selecting sounds and changing functions but without a large wash of buttons everywhere helping keep the elegance of the piano.
There are a whole range of sounds taken from Korgs extensive high quality sound library including those such as E.Pianos, strings, guitars, synth pads and more. Sounds can even be layered for example Piano with Strings, to richen your tone and musical performance. When first turned on the LP380 will default to piano for instant playing. The piano sound makes use of 4 velocity layers for a realistic playing experience. Each layer has different nuances and dynamics that respond to different dynamics of the keys so the sound can get louder and brighter when played hard or soft and more mellow when played more gently.
Whats particular good about this instrument in my opinion is that its such a big sound from a small and compact piano , also the key action is of better quality than is usual at this price and the voices that you can mix the piano with , (typically Piano with a pad sound or a string sound added underneath the Piano) are of higher than usual quality, but this makes perfect sense when you consider Korg's typical strongpoints and background when it comes great synth sounds.