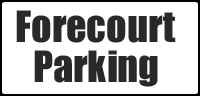 Opening Times
Mon - Sat
9.00am - 5.30pm


Sundays
Closed


2nd/ 3rd June
Closed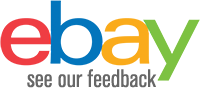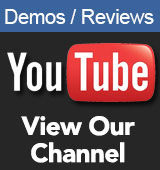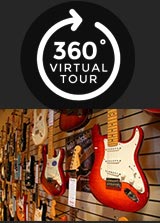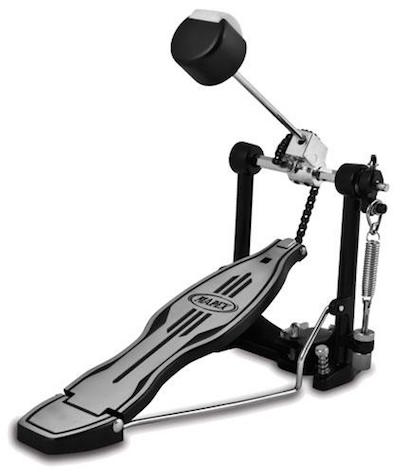 Mapex P500A Kick Pedal
This instrument is discontinued
MAPEX P500A SINGLE PEDAL
PUT YOUR BEST FOOT FORWARD
The P500s solid build and responsive action ensure nothing comes between you and your musical expression. When progression is rapid, this pedal will stand up and last through rigorous practice and performance.
Not only is the P500 pedal built to perform and last, this pedal wont burst the bank either..
Single Chain Drive
Fully Adjustable Spring Tension
Duo-tone Beater
Stabilizing Compact Radius Rods
Retractable Floor Spikes
For more Information, call A&C Hamilton on 01772 722468 and speak to Richard
Chain Drive Mechanism
Fully Adjustable Tensioner Spring
Duo Tone Beater