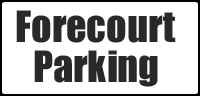 Opening Times
Mon - Sat
9.00am - 5.30pm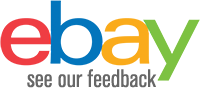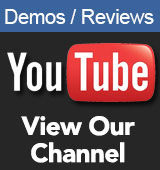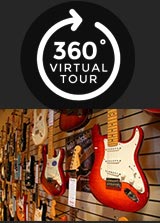 **We are here for online sales and product support - just call 01772 722468**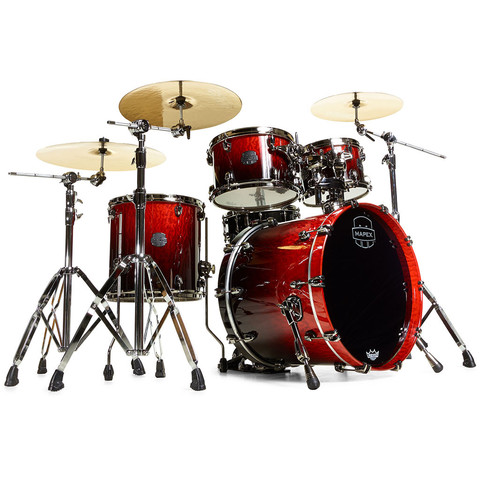 Mapex Saturn V SOUNDWAVE Shell Pack
This instrument is discontinued
MAPEX SATURN V SOUNDWAVE SHELL PACK
The SOUND WAVE offers balanced versatility in the ultimate shell pack for use with any and every music genre. The shallower 10x7 and 12x8 rack toms are quick to attack and have short sustain so there's no ringing resonance, only definition and projection. The shorter depth also allows for mid to high tuning so the range of possibilities are endless.
The shallower 16x14 floor tom is focused and aggressive with lots of depth and attack, the perfect partner to the internally optimised 22x17.5 kick who drives the kit along with punch at the perfect frequency range.
The SONIClear Bearing Edge is applied as standard on all SATURN V Shells. It allows the drumhead to sit flatter and make better contact with the shell's edge.
The result is a stronger and deeper fundamental pitch, effortless and consistent tuning, and a significantly expanded tuning range. For the serious player, the increased head to edge contact increases shell vibration, allowing the sonic nuances of the Hybrid shell to stand out.
The Mapex Saturn V Soundwave is available in the following finishes: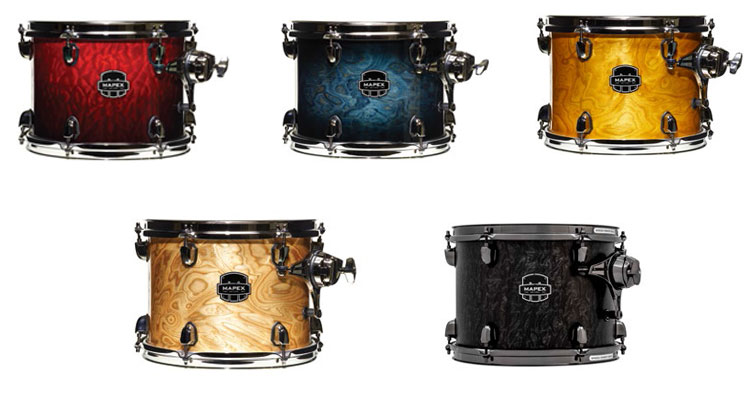 For more information on this Drum Kit and others in the Saturn V range, please call us on 01772 722468 and speak to our Drum Specialist, Richard
Mapex Saturn V SOUNDWAVE Features:
Maple/Walnut Hybrid Shell
Cherry Mist Finish
Nickle Hardware
SONIClear Bearing Edge & Tom Suspension
2x TH800 Tom Arm Mount
Newly Designed Bass Drum Spurs & Claw Hooks
Configuration
22 x 17.5 Bass Drum
10 x 7 and 12 x 8 Rack Toms
16 x 14 Floor Tom