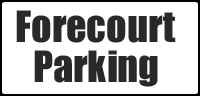 Opening Times
Mon - Sat
9.00am - 5.30pm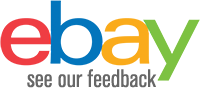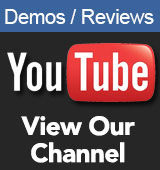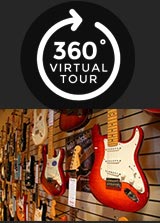 **We are fully open - Online and Instore**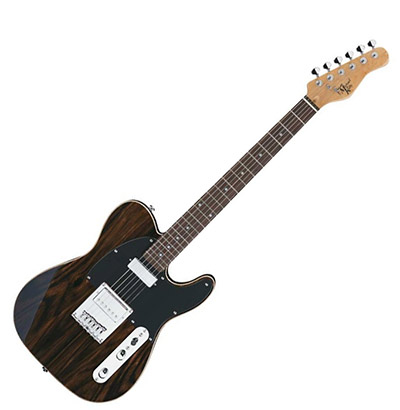 Michael Kelly 1955 Custom Dark Striped Ebony
With a mixture of high quality exotic woods and hot rodded electronic, the Michael Kelly 1955 Custom Dark Striped Ebony electric guitar is sure to please the ears as much as the eyes.
Stunning Dark Striped Ebony Exotic Woods
This is a truly stunning guitar to look at. The exotic woods are hard to find and unique in their pattern which will vary from guitar to guitar. Finishing touches such as a flame maple binding and swamp ash wood for the main body wood ensure a superb feel and tonal character you expect from only top end instruments.
Sounds As Good As It Looks
The gutar incorporates a Rockfield Mini Humbucker along with a Rockfield SWC Humbucker in the bridge. These pickups offer a rich, powerful sound for those looking for more depth of tone, however, the electronics are also equipped with coil tap so you can generate a huge array of different sounds from this single instrument. The bridge is die-cast fixed bridge so there is no worry about loose springs as the bridge is fixed down to ensure full tone is passed through the guitar.