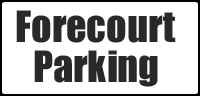 Opening Times
Mon - Sat
9.00am - 5.30pm


Sundays
Closed


2nd/ 3rd June
Closed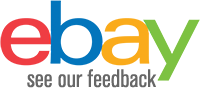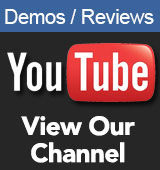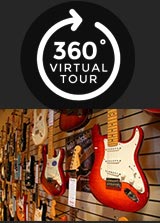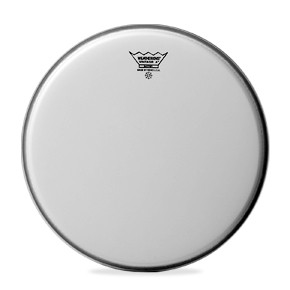 Remo Vintage Ambassador 10
£15.00 RRP £17
2 In Stock
Mainland UK delivery only - £6.99
Overnight Delivery with 2 Hour Window - Order before 2pm
REMO 10" COATED VINTAGE AMBASSADOR DRUMHEAD
Vintage A the head that changed the world in 1957! Constructed of 2-ply 7.5- and 3-mil polyester film, this drumhead changed the art of drumming around the world as the first successful alternative to calf heads.
The Ambassador heads are also available in 3 mil Snare Side Heads for a warm accentuated snare response. Ambassador Snare Side Heads are known as the standard of the industry.
The Hazy Ambassador heads are medium-weight heads made with a single-ply 3-mil Mylar film to produce an open, bright, and resonant sound with plenty of attack. Hazy Ambassador heads accentuate snare drum response and give a classic look to snare drums.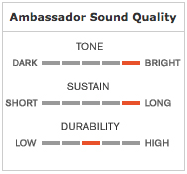 For more information, call A&C Hamilton on 01772 722468, and speak to our drum specialist Richard.