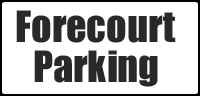 Opening Times
Mon - Sat
9.00am - 5.30pm


Sundays
Closed


2nd/ 3rd June
Closed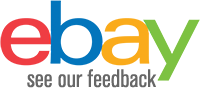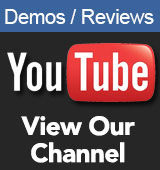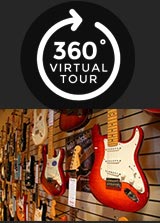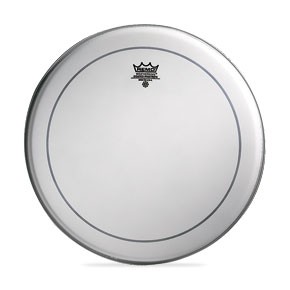 Remo Pinstripe Coated 24
£41.00 RRP £45
Out of Stock
Available to Order Estimated delivery Call 01772 722468
Mainland UK delivery only - £6.99
Overnight Delivery with 2 Hour Window - Order before 2pm
REMO 24" COATED PINSTRIPE DRUMHEAD
Coated Pinstripes quick decay makes them ideal heads for the "fat" sounds of Pop, Rock and R&B and for those who want a low pitched sound with warm attack and response characteristics.
The Coated Pinstripe heads are made with two 7 mil Mylar plys with a measured layer of a ring reducing agent applied between them at the outer edge of their trademark stripe to dampen high frequency overtones for warmer resonance.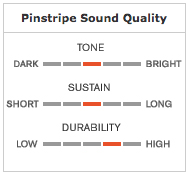 For more information, call A&C Hamilton on 01772 722468, and speak to our drum specialist Richard.