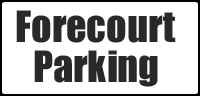 Opening Times
Mon - Sat
9.00am - 5.30pm


Sundays
Closed


2nd/ 3rd June
Closed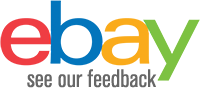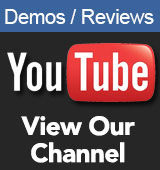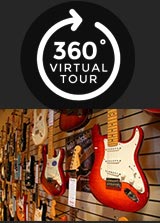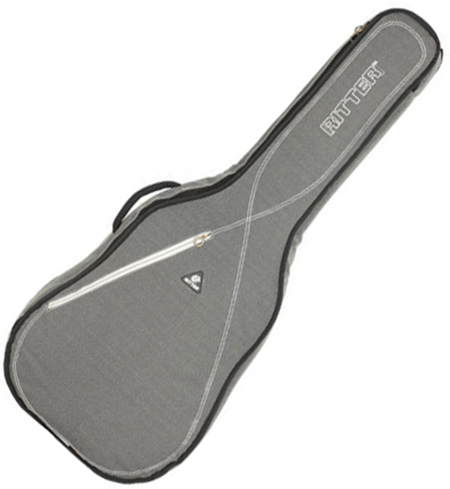 Ritter RGS3 Dreadnaught Acoustic Guitar Bag Grey Brown
£39.99 RRP £39.95
3 In Stock
Mainland UK delivery only - £6.99
Overnight Delivery with 2 Hour Window - Order before 2pm
Ritter RGS3 Dreadnaught Acoustic Guitar Bag Grey Brown
Ritter bags are fantastic build quality, extremely durable and provide great protection for all of your musical instruments.
Bag Colours may vary dependant upon stock
With 15mm thick padding, 10mm of hard foam and 5mm of soft foam they are strong enough to protect your instruments without being as rigid and heavy as the hard cases. As well as extra pockets for keeping all your accessories safe, finished off in the stylish Bison Brown Colour these cases scream quality.
Ritter RGS3 Dreadnaught Acoustic Guitar Bag Grey Brown Specification
Range: RITTERSESSIONTM
Size: Dreadnaught
Dimensions: 1090mm x 320mm x 430mm x 115mm
Material: Jacquard bicolour material
Weight: 1.0kg
Fits most Acoustic Dreadnaught Style Guitars