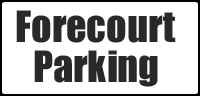 Opening Times
Mon - Sat
9.00am - 5.30pm


Contact Us
Sales:

01772 722468

Email:

sales@achamilton.co.uk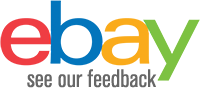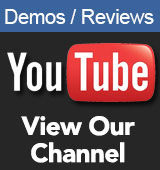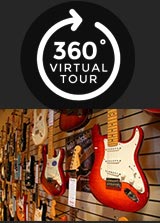 **We Are Fully Open - Instore and Mail Order**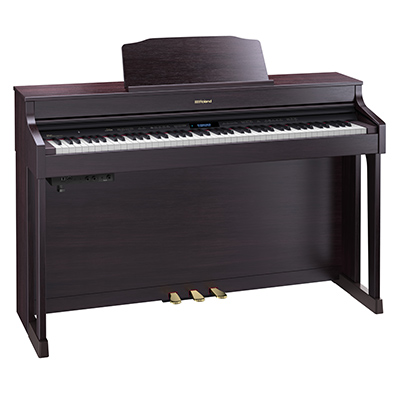 Roland HP 603 Rosewood
Enjoy the incredible SuperNatural piano sound technology from the Roland HP 603 digital piano. Finished in Rosewood colour with a contemporary design, this piano offers an acoustic piano playing experience with the advantage of digital technology. The HP603-CR allows you to couple up with smart devices, such as iPad, via bluetooth to make use of apps for fun and educational purposes. You will never need to tune your piano or worry about annoying the neighbours with the headphone input and 3D ambience.
Roland HP 603 - SuperNatural Piano
Roland SuperNatural sound technology is a completely different way of generating the piano tone compared to normal sampled methods. Instead of playing a piano sound that has been recorded from a piano, the piano in the HP603-CR is created from very basic of what makes a piano sound - the string. The advantage is that instead of being limited by a recorded sound, all the elements that make up the sound in a piano, such as harmonics, the way the strings interact with each other and the soundboard etc., can all be created just like they would in a real piano. The result is a sound that is rich with complex tones and a dynamic response that you would only normally expect from an acoustic instrument.
Roland HP 603 - Bluetooth And Smart Device Integration
Many people have tablets and smart phone devices now that integrate with everyday items. So Roland have made use of Bluetooth technology to allow you to integrate the HP603 piano with your devices. Apps such as the Roland Piascore give access to over 70,000 musical scores and when connected via bluetooth you can even turn the pages just by pressing the pedal on the piano.
Design Your Own Custom Roland HP 603 Piano
Piano sound is personal to everyone and we all have our own idea of which piano is best - so why not design your own sound with he Roland Piano Designer feature. Piano designer is part of the Hp603 piano and allows you to customise the piano sound from virtually opening and closing the lid on the grand piano right through to how string resonance is affected by your playing. you will be able to create your dream piano in no time.
The Feel Of A Real Acoustic Grand Piano - Roland HP 603
Roland have been fine tuning their piano actions over the past few years and the PHA-50 is a culmination of years of experience and customer feedback. The action offers a combination of wood and moulded plastics to ensure the natural response and feel you expect of a piano is not compromised on reliability. The combination results in a feel you oddly expect of a grand piano but with the reliability of a modern day digital product.
Contemporary Design - Roland HP 603
Elegant, smart and compact, the Roland HP603-CR cabinet design will fit into the smallest of spaces yet still have the elegant looks of a piano. The Rosewood finish is durable, easy to clean and looks great.
Roland HP 603 Specifications
Sound Generation: SuperNatural + 307 other voices
Keys: 88 Note PHA-50 with Ivory Feel and Escapment
Colour Finish: Rosewood
Polyphony: (Piano) - Limitless, Other voices - 384
Keyboard Modes: Single, Dual, Split, Twin Piano
Pedals: Sustain (continual detection with resistance curve and half pedalling)
Amplification: 2 Channel stereo, 30w x2
Speakers 12cm x2
Headphones Output: 3D Headphone Ambience
Connectivity: USB MIDI, USB to Device, Bluetooth MIDI, Aux in stereo mini jack socket
Recorder: 3 Track MIDI, 100 song memory
Dimensions: (w) 1379mm x (d) 430mm x (h) 1064mm (inc music rest)
Weight: 49.9Kg