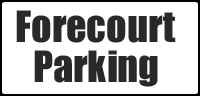 Opening Times
Mon - Sat
9.00am - 5.30pm


Contact Us
Sales:

01772 722468

Email:

sales@achamilton.co.uk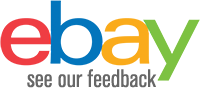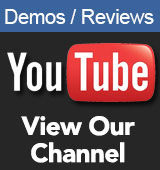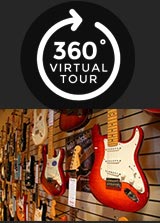 **We Are Fully Open - Instore and Mail Order**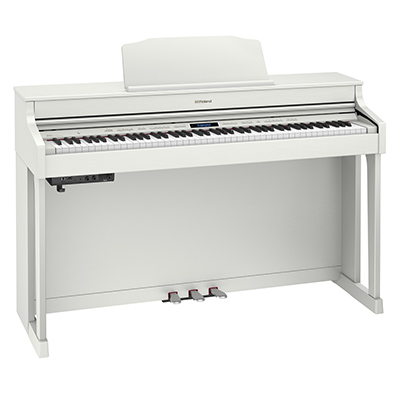 Roland HP603-W White
Revel in the stunning SuperNatural piano sound of the Roland HP603 digital piano. Play the PHA-50 ivory feel piano action and be immersed in the 3D headphone ambience technology. Bluetooth technology will allow you to integrate the piano with your smart-devices such as tablets and phones and you can even customise the piano sound to your exact requirements. Combined with a long warranty, the Roland HP603 is an excellent choice for the home digital piano, for children and adults of any skill level.
Roland HP603-W - SuperNatural Piano Technology
Roland have deviated from normal sound generation methods to create a truly impressive and customisable piano sound. Most digital pianos simply trigger a piano sample when the keys are played that was recorded from a real grand piano. Of course there are limitations to recorded sounds and how much control you have over them. SuperNatural technology takes the HP603 piano to the next step.
The piano sound is actually generated from the ground up making it completely customisable and completely authentic. The principle starts with the sound the string makes in an acoustic piano, then like a piano those sounds are layered i.e 3 strings per piano note, or single note for the bass strings. From then the sound is struck by a hammer which creates reactions between that and other strings called harmonics and the sound eventually passes through the virtual soundboard to create the SuperNatural piano. The result is superb with a piano sound that reacts and plays just like a real acoustic piano.
HP603 Piano Designer
Create your own custom piano sound to your taste. Piano designer makes use of SuperNatural technology allowing you to modify numerous piano parameters such as lid open and close, damper resonance, hammer nose and more. There are a range of different preset pianos to choose from if you dont fancy getting straight into customising your sound but this feature makes the HP603 a digital piano that can virtually suit anyone!
Tablet And Smart-Device Integration With Bluetooth
Fun, educational, and addictive, the bluetooth integration feature allows you to link to your compatible smart device such as iPad, and control apps such as the Roland Piascore app. This app offers over 70,000 scores that you can access and even use the pedals on the piano to change the page of the music on the screen. Children will find it great to interact with modern technology and it will help anyone to achieve their piano playing desires.
3D Headphone Ambience
Digital pianos offer great advantages of acoustic pianos such as never going out of tune and the ability to add headphones to the instrument for silent practice. Headphones are great but you tend to loose the natural surround sound of the piano in the room so the HP603 contains the 3D headphone ambience technology. when wearing your headphones this feature will add speciousness to your headphone sound and immerse you in a sound that makes you feel you are right there playing an acoustic grand piano with the sound around you. And of course it lets you enjoy your practice late at night.
HP603 Classic Design
The Roland HP603 offers a classic piano design but with a compact footprint so it can fit into the smallest of rooms. The contemporary styling looks great any in any home and will be a showpiece in a room if you need it to be with its great looks.
Roland HP603-W Specifications
Sound Generation: SuperNatural + 307 other voices
Keys: 88 Note PHA-50 with Ivory Feel and Escapment
Colour Finish: White
Polyphony: (Piano) - Limitless, Other voices - 384
Keyboard Modes: Single, Dual, Split, Twin Piano
Pedals: Sustain (continual detection with resistance curve and half pedalling)
Amplification: 2 Channel stereo, 30w x2
Speakers 12cm x2
Headphones Output: 3D Headphone Ambience
Connectivity: USB MIDI, USB to Device, Bluetooth MIDI, Aux in stereo mini jack socket
Recorder: 3 Track MIDI, 100 song memory
Dimensions: (w) 1379mm x (d) 430mm x (h) 1064mm (inc music rest)
Weight: 49.9Kg