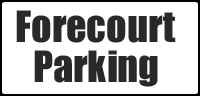 Opening Times
Mon - Sat
9.00am - 5.30pm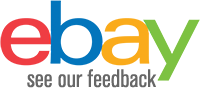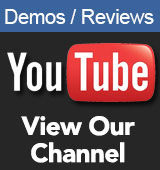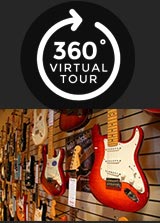 **We are fully open - Online and Instore**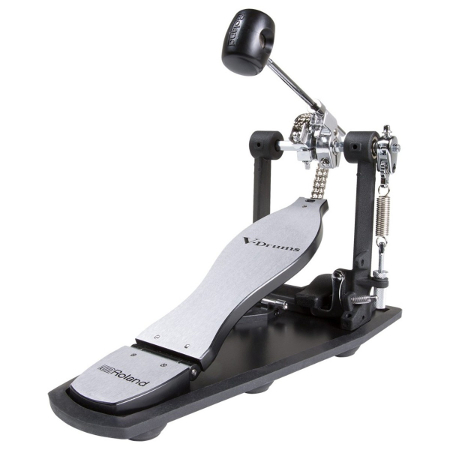 Roland RDH-100 Single bass drum pedal
This instrument is discontinued
£108.00 RRP when new £131
1 In Stock
overview
The Roland RDH-100 single bass pedal is designed to be able to provide you with a perfect feeling bass drum pedal without any external noise though either the floors or ceilings, this is made possible by Roland's patented noise eater technology which reduces vibrations through the floor by up to 75% while still maintaining a smooth and responsive feel to the pedal.
Roland have designed the RDH-100 to work perfectly with their V-Drums to ensure that you always get the best response possible. The self aligning beater gives a clear attack and response to make sure that you get perfect triggering every time so then you can focus entirely on playing rather than your equipment
The level of performance that the RDH-100 puts out is staggering thanks to it's dual chain and round cam design. You can also tailor the feel of the pedal quickly and easily without the need for any specialist tools. The pedal is also compatible with most conventional kick drums and any non Roland kick drum triggers.
Roland RDH-100 Specifications
Pedal type: Single
Cam: Round
Drive system: Double chain
Beater: Roland self aligning plastic
Finish: Brished metal foot board