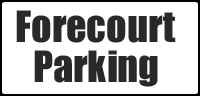 Opening Times
Mon - Sat
9.00am - 5.30pm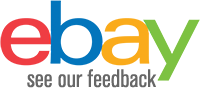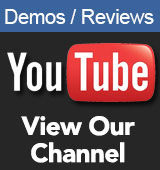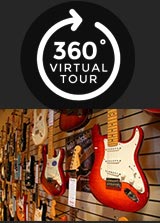 **We are here for online sales and product support - just call 01772 722468**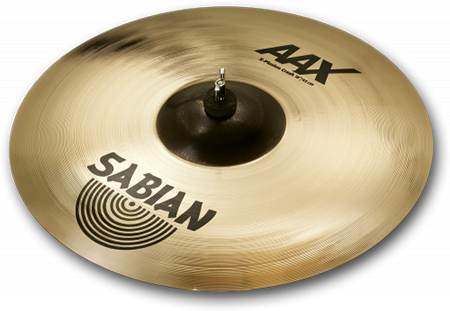 Sabian AAX 18" X-plosion Crash Cymbal - Ex-Display Model
£210.00 RRP £323
1 In Stock
SABIAN AAX 18" X-plosion Crash Cymbal
Ex-Display shop floor model, In Store Use only, Mint condition, might have some slight stick marks but otherwise mint condition, no cracks or dents.
The AAX Pinpoint lathing technology developed by Vault craftsmen, some of whom have hand-lathed well over one million cymbals, is all about lathe lines that are smooth and tight for controlled decay - and the world`s first modern cymbal.
The AAX sound...
STYLE Modern
SOUND Bright
METAL B20
PITCH Mid to High
FINISH Natural or Brilliant
Bursting with bright, explosive attack, this model delivers penetrating definition with total presence and power.
STYLE Modern
METAL B20
SOUND Bright
WEIGHT Medium Thin