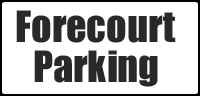 Opening Times
Mon - Sat
9.00am - 5.30pm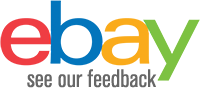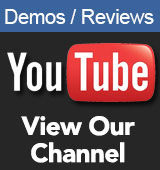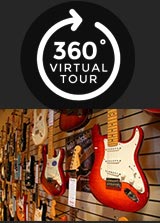 **We are here for online sales and product support - just call 01772 722468**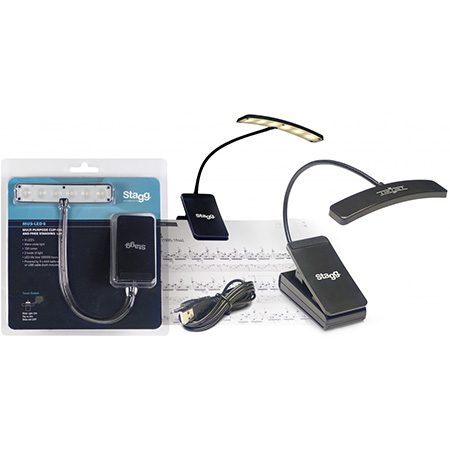 Stagg MUS-LED6 Multi-Purpose Clip-On Music Stand LED Light
£21.99 RRP £28
Out of Stock
Available to Order Estimated delivery Call 01772 722468
STAGG MUS-LED6 Multi-Purpose Clip-On Music Stand LED Light
The MUS-LED6 is brought to you by STAGG in a multi-purpose and free-standing clip-on design that can be used with 3x AAA batteries or a USB cable (both provided). The MUS-LED6 makes use of a touch switch for powering on/off the light, and also for using the 3 levels of brightness. The MUS-LED6 has 6 LED's that are a Warm White colour with 120 lumen light intensity.

The Clip-on design has spring that opens and clamps onto most music stands of reasonable thickness. The angle and position of the light can be moved with the fully flexible gooseneck.

A compact and functional light for every musician!
Neck: Fully flexible gooseneck
Power: 6 LEDs
Light intensity: 120 lumen
Brightness: 3 brightness levels selected with a touch switch
LED life time: 100,000 hours
Batteries: 3 x AAA (included)
Cable: USB cable (included)