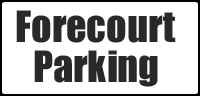 Opening Times
Mon - Sat
9.00am - 5.30pm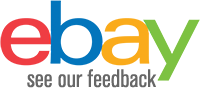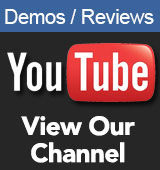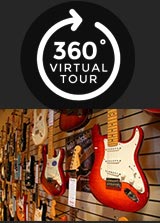 **We are fully open - Online and Instore**

Stagg SMOS-10 Monitor Speaker Stand Pair
£69.00 RRP £93.00
3 In Stock
Sold as a Pair
These extremely durable, all steel monitor stands are perfect for bedroom and professional uses alike. With a sturdy metal top plate with a 23x23 cm size it will hold a range of different speakers, including the KRK RP5 and RP6 monitors, as well as other speakers from the likes Yamaha, Alesis, Tannoy, M Audio and more (will also fit 8 Inch monitors at a push we have found - provided you dont mind a little bit of overhang).
Height adjustable in 6 steps secured by a locking pin and a large screw, with a heavy triangular base (3x 44 cm/ 17.32" size) for excellent stability with rubber feet and levelling floor spikes. The metal top plate features two anti-slip and vibration-reducing rubber strips to hold your speaker precisely where you want it.
The Stagg SMOS-10 Monitor Speaker Stand has a height range of 80 to 130 cm (31.5 to 51.2 in.). Suitable for home, project and studio recording, it represents fantastic quality and versatility at a price point youre never going to beat!
Suitable for home, project and studio application
Max. load capacity: 20 kg (44 lbs)
Weight: 3.75kg Per Stand (8.27 lbs)
23x23cm top plate with non-slip strips
80-130cm height range
Will hold monitors such as the RP5, RP6 speakers from KRK, as well as 5-6 inch speakers from Alesis, Tannoy, M Audio and many more. Will also hold some 8 inch speakers such as the KRK RP8 or Yamaha HS8's if you dont mind a little overhang and dont set it too high!