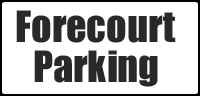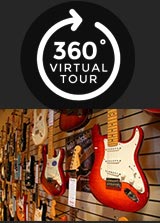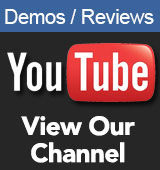 Opening Times
Mon/ Fri/ Sat
9.00am - 5.30pm


Tue/ Wed/ Thur
9.00am - 8.00pm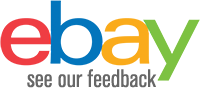 Contact Us
Sales

01772 722468

Email:

sales@achamilton.co.uk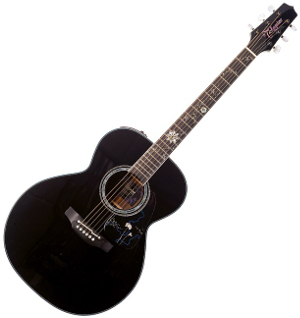 Takamine LTD2015
This instrument is discontinued
Takamine LTD2015 Renge-So Black Gloss
Visual Style
The fingerboard and pickguard are artfully adorned with delicate imagery of the flower called RENGE-SO which symbolizes the Gigu Prefecture in Central Japan. This flower grows at the foot of the Takamine mountain, which provided the original inspiration for our Takamine Guitar name and has long served as its ancestral home. The graceful RENGE-SO adorns this elegantly appointed instrument with the spirit of Takamine and its Japanese homeland.
Construction
The Guitar is made up of a Solid Spruce top giving the guitar fantastic character and the ability to mature to its own sound dependant upon the conditions its kept in. To complement the Solid top the guitar also has a Solid Rosewood Back giving the guitar fantastic projection, power and a broad dynamic range. These paired with the Rosewood sides and mahogany neck make this a fantastic guitar with an amazing warm sound. The body shape is Dreadnaught which has been the most popular guitar shape for years and still produces the fantastic low end warm sound which everyone loves.
Electronics
The CTP-3 CoolTube is the first and only onboard tube preamp for acoustic guitar, produces a rich, full sound. It takes it's name from innovative Takamine technology that runs its 12AU7 dual-triode vacuum tube at very low voltages so low that it stays cool to the touch with variable tube tone that can be adjusted from bright and brilliant to thick and warm.
The full-range EQ section uses shelving filters to sculpt bass and treble frequencies, with semi-parametric shaping control over the midrange. A control knob adjusts the frequency from 250Hz to 5kHz, and a pinpoint-precise onboard chromatic tuner is standard equipment. Other features include Mid and High cut switches for a second pickup.
Takamine LTD2015 Renge-So Black Gloss Specifications
Model: #LTD2015 RENGE-SO
Top: Solid Spruce
Back: Solid Rosewood
Sides: Rosewood
Neck: Mahogany Gloss Finish
FingerBoard: Ebony Finger Board
Inlay: RENGE-SO (Green Abalone & M.O.P)
Body Purfling: Wood Purfling (Blue)
Nut Width: (42.5 mm)
Electronics: CTP-3
Included Case: GC500
Finish: Gloss Black
Takamine LTD2015 Video