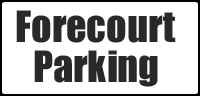 Opening Times
Mon - Sat
9.00am - 5.30pm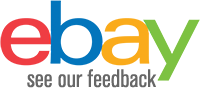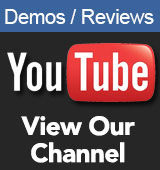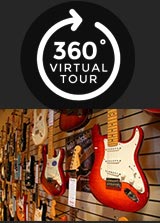 **We are fully open - Online and Instore**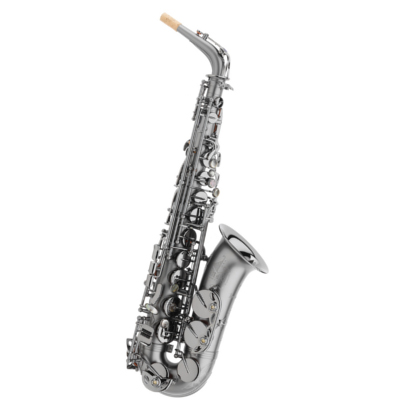 Trevor James Horn II Alto Sax Black Frost
A superb starter saxophone in its own class! Double award winner - Music Industries Association.
Initially designed and conceived in 1990, the aim with the original 'Horn' saxophone was to manufacture a range of saxes to fit into the distinctive, reasonably priced student saxophone category without compromising quality. Launched at the Musikmesse Frankfurt 1991, the 'Horn' saxophones quickly became popular around the World with their ease of sound production, excellent build quality and affordable price tag. The Trevor James 'Horn' Classic II models of 2013 stay completely faithful to the design objectives of the original 'Horn' (1990), demonstrating perfectly, that with dedicated research, design and continuous improvement, quality is affordable!
The Horn Classic is becoming a classic! Look at the quotes below which speak for themselves. This is a great starter sax and highly recommended.
"The sound of the "The Horn" is warm and has a good quality of tone. It has uniformity from the low notes to the high. It has to be said that its sound is delightful and characterised by the perfect delivery of a wide range of tonal colours. This saxophone comes close to the professional instrument but remains at the price of students.
-award winning review from the top French music magazine "The Jazzman"
Because of the strict quality control through all stages of manufacture "The Horn" saxophones from Trevor J. James and Co. have a unique five year guarantee.*
As you can see from the references Trevor James saxophones are nothing but praised and the value for money on the Trevor James Classic alto sax is nothing but a compliment to the range. This version comes in a superb Black Frosted finish to stand out from the crowd.
*As standard the trevor james range also includes a 5 years warranty on the finish of all sax products. Conditions do apply as the saxophone must have been cared for properly during this time. If a blemish does appear on the sax that is of no fault of your own then they will correct it for you at no cost during this period!
Free blowing instrument
Durable construction
Updated 2013 crook design
High quality Pisoni pads with metal reflectors Mother-of-Pearl touch pieces
High quality Bari mouthpiece
High quality neck strap
Ligature and cap
Premium quality reed
Set-up at TJ saxophone workshop in Lenham, Kent Lightweight contoured carry case with backpack straps