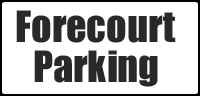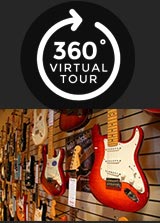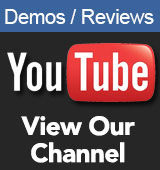 Opening Times
Mon/ Fri/ Sat
9.00am - 5.30pm


Tue/ Wed/ Thur
9.00am - 8.00pm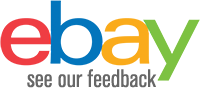 Contact Us
Sales

01772 722468

Email:

sales@achamilton.co.uk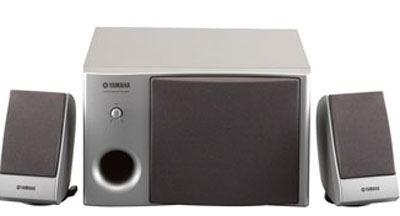 Yamaha MS05 - Second-hand
This instrument is discontinued

Used Model Available

We have Yamaha MS05 - Second-hand available as a pre-owned unit. Call us for details on condition and spec. Click to view list.
Yamaha MS05 speaker system - Used - Second-hand
Yamaha Tyros5 needed a better speaker system than the Yamaha MS04, more power and refinement to deliver the fantastic new sounds and features of the Tyros5
The Yamaha MS05 speaker system is the product of the combined efforts of the Yamaha Electronic Keyboards development team and the Yamaha audio/acoustic research team. They have created a more powerful and precise sound from the same shells as the MS04.
The Yamaha MS05 speaker system is well able to handle demanding sounds such as piano and the daunting bass of a 32 foot classical organ pipe
Specifications Yamaha MS05
Output power
Satellite speakers
20W + 20W (1 kHz, 4 )
Subwoofer
40W (100 Hz, 5 )
Frequency response
Satellite speakers / Subwoofer speaker
32 Hz to 20 kHz
Speaker unit
Satellite speakers (Tweeter)
1.9 cm (3/4\") dome, magnetic shielding
Satellite speakers (Midrange)
8 cm (3\") cone, magnetic shielding
Subwoofer
16 cm (6.5\") cone, magnetic shielding
Specifications
| | |
| --- | --- |
| Power consumption | 65W |
| Power supply | U.S.A. and Canada models: AC 120 V, 60 Hz, Australia model: AC 240 V, 50 Hz, U.K. and Europe models: AC 220-230 V, 50-60 Hz |
Specifications Yamaha MS05)
Dimensions (W x H x D)
Satellite speakers
97 (3.8\") x 159 (6.3\") x 178 (7.0\") mm
Subwoofer
350 (13.8\") x 210 (8.3\") x 321 (12.6\") mm
Weight
Satellite speakers
0.7 kg (1 lb. 9 oz.) x 2
Subwoofer
7.4 kg (16 lbs. 5 oz.)
Accessories
Speaker brackets x 2, RCA pin/8-pin - RCA pin/phone combination cable, Owner's Manual