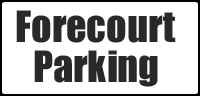 Opening Times
Mon - Sat
9.00am - 5.30pm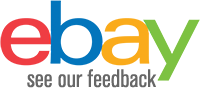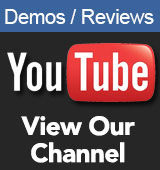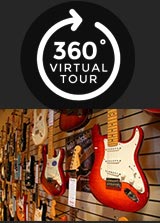 **We are here for online sales and product support - just call 01772 722468**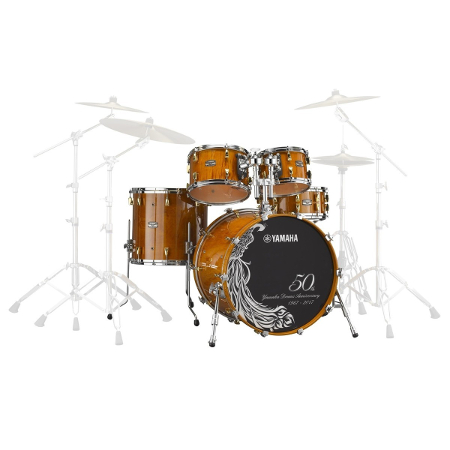 Yamaha Absolute Maple Hybrid 50th anniversary shell pack with snare drum - Antique Natural - Ex-Demo
Ex-Demo Products are supplied directly from Yamaha with a full warranty from the manufacturer. This drum kit is in as new condition, all the shells are perfect and all the hardware is perfect. 50th Anniversary Protection cases are hand embroidered to have the 50th anniversary logo on the cases. For more information or to request pictures please call us on 01772722468 or email us to speak to our drum specialist.
Yamaha's 50th Anniversary
2017 was the year that Yamaha celebrated their 50th anniversary so to commemorate this mighty achievement they wanted to create a drum kit that really showed the quality and high standards that over the course of 50 years has changed the drumming community. This absolute maple hybrid drum kit will forever celebrate 50 years of Yamaha drumming excellence with it's specially made laser cut 50th anniversary badge
Yamaha Absolute Maple Hybrid
The High standards and quality control that yamaha have shown over the years is reflected in the Yamaha Absolute Maple Hybrid. Yamaha succeeded in designing drums that work at any dynamic level or any setting. The maple shells provide that classic tone and warmth which is very responsive to the drummers touch allowing for many different styles, while the Core ply of Wenge helps to project the whole sound across any environment allowing for superb live playing. As well as all this they added gold hook lugs and the special antique natural finish to further show that this drum kit is very special.
Yamaha YESS III Mounts
Amid the success of the YESS II tom mount, the YESS II mount is designed to further reduce acoustic dampening even further that its predecessor. This allows the shells to further resonate, generate higher sustain and higher volume.
Bearing edge
The bass drum and toms have different bearing edges in order to create a tonal balance between the whole kit. The snare/Toms all have a 45 degree bearing edge this allows the drum head to sit closer to the rim and lets to drums vibrate in a more natural way. The bass drum has a 30 degree bearing edge this bring out more low end tone from the bass drum and allows for a balanced sound across the entire drum kit.
Gold Hook Lugs
The Hook Lugs provide effortless head replacement that is both fast and easy, precision tuning and high tension tuning. The base of the hook lug has a small footprint to further increase the tone output of the bass drum. For the 50th anniversary the hook lugs have a refined gold finish.
Yamaha 50th Anniversary Absolute Maple Hybrid Specifications
Hoop Material Aluminum
Thickness 3.0mm
Lugs Type Hook Lug Gold Finish
Shells Thickness 8.0mm (BD), 6.2mm (TT, FT)
Material Maple-Wenge-Maple Hybrid
Heads Top Clear Emperor
Bottom Clear Ambassador
Front (BD) Smooth White PS3 with YAMAHA 50th anniversary logo
Batter (BD) 22: P3 Clear
Set includes
Snare drum 14x6 inch
Bass Drum 22x18 inch
Floor Tom 16x15 inch
Tom Tom 12x8 inch
Tom Tom 10x7 inch
Tom Holder YESS III mounting system
A&C Hamilton Drumkit Unboxing and review