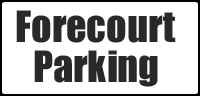 Opening Times
Mon - Sat
9.00am - 5.30pm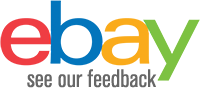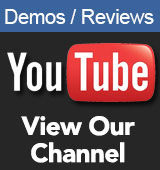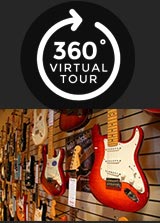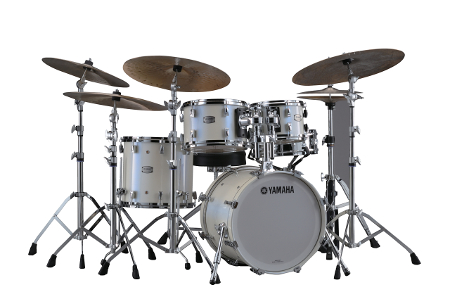 Yamaha PHX Phoenix 22" 4PC Shell Pack Polar White
£5999.01 RRP £6867
Out of Stock
Available to Order Estimated delivery Call 01772 722468
Yamaha PHX Phoenix 22" 4PC Shell Pack Polar White
Yamaha PHX Drums are made to order, Prices will vary Depending on Finish, sizes and amount of drums, please email or call us to place an order and we can go through all the specifications and prices for your specific drum kit. Order wait times may take up to 6 months due to all being handmade in japan.
PHX
At YAMAHA, prototype drums are the starting point of each drum's evolution. These prototypes are created in the Drum Laboratory where YAMAHA continually pursues the essence of musical perfection. Under a completely new concept, the PHX (pronounced "phoenix") Series is the pinnacle of excellence in this prototyping process. Handcrafted by our expert technicians, it's based on over 40 years of history, tradition and experience and technology. The newly developed PHX Series reveals YAMAHA's all-out pursuit of the ultimate in drum craftmanship and sound.
Hybrid Shell Construction
YAMAHA's wood specialists have discovered new materials that provide optimal drum performance.Jatoba, a Brazilian wood and the hardest material in the PHX hybrid shell, is positioned as the core ply and center note of the drum. It is surrounded on either side by layers of kapur, a Malaysian hard wood. North American Maple, which had long been considered a classic, high-quality drum shell material because of its hardness and viscosity, is actually the softest wood in the shell construction; maple is the outer and inner plies of the shell.This is the process used to complete the hybrid shell, in which the stiffness of the shell shifts from the center toward the outside: the woods are hardest at the center and get softer toward the outer surfaces in either direction. This results in an "excitation structure" that maximizes the shell's performance. The excitation structure increases the head's vibration to its full extent, achieving a sound unlike anything you've heard before.
YESSII Shell Mount System
YESSII shell mounting system acts as a shock mount system for the drum, allowing for optimal shell vibration.Utilizing a unique rubber insert and a maple wood plate, the YESSII mount is primarily located at the nodal points (where no vibration occurs), causing the resonance to stay, within the shell as opposed to transferring through the hardware and being stifled.In larger tom sizes, the rubber inserts are also positioned on the shell where overtones are present to help produce the appropriate mixture of sustain and overtone control.
Hook Lug System
Hook Lug system has emerged through the progression of the Nouveau Lug, which was an innovation in drum-lug design. This new lug minimizes the rotation of the lug casing during tuning and firmly supports the tuning bolt through the wide and straight post, even at high tension.
Rather than positioning the Hook Lug at the nodal point, Yamaha placed it at the area of the shell that produces undesirable overtones, thus muting them and allowing for an unobstructed, richer fundamental tone.
Call Us on 01772722468 to speak to our drum expert Matt or email us at sales@achamilton.co.uk to get a quote for your PHX drum kit
Specifications

Shell Construction: 11-ply
Shell Material: Jatoba, Kapur and North American Maple
Hoops: 3mm, aluminium die-cast
Bearing Edges: 30-degrees
Lugs: Hook Lugs
Tom Mount: YESS Shell Mount System
Drumheads Top: Clear Ambassador
Drumheads Bottom: Clear Ambassador
Bass Drum Front Head: PS3 SW (without hole)
Bass Drum Batter Head: PS3 Clear
Hardware: Double & Single Tom Holders
Hardware Finish: Chrome