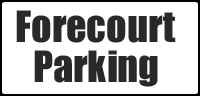 Opening Times
Mon - Sat
9.00am - 5.30pm


Sundays
Closed


2nd/ 3rd June
Closed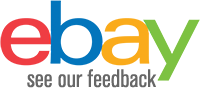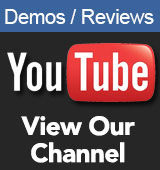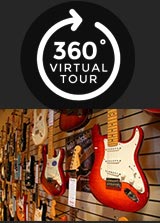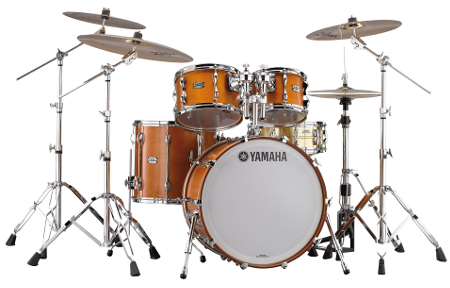 Yamaha Recording Custom 4pc Fusion Shell Pack Real wood
£2699.00 RRP £3124
On order with Yamaha due 2023-02-18
Free Mainland UK Delivery
Pay Monthly
Pay up to 50% deposit - adjustable at checkout.
Example deposit of £269.91...
6 Months 0% APR - £404.85 P/M
12 Months 9.9% APR - £212.96 P/M
24 Months 9.9% APR - £111.50 P/M
36 Months 9.9% APR - £77.78 P/M
48 Months 9.9% APR - £61.00 P/M
Click HERE for finance FAQ.
Yamaha Recording Custom 4pc Fusion Shell Pack, Real Wood Finish
Does not include cymbal stands, cymbals, bass pedal or snare drum
overview
Widely regarded as the most recorded drum range in history, the iconic Yamaha recording custom series was instrumental in shaping the modern drum kit as we know it today. It became one of the only choices for many of the worlds leading drummers due to it's focused,rich, warm and pronounced sound that was easy to use and tune
Desinged with Steve Gadd
Working with legendary Drummer Steve Gadd, Yamaha have re-imagined the recording custom series for today's players. Designed to give a refined,focused sound with an enhanced,rounded and deeper tone, the result is a well rounded and deeper tone that is easy to use and easy to tune drum kit that re-defines the classic signature sound. Recording custom is suitable for any style of drumming and any situation
100% Birch Shells with Yamaha Y.E.S.S. Tom Mount System
Yamaha's Rock Recording Custom Drum Shell Kit is a four-piece shell pack that comes with an 20" kick drum, 10" and 12" rack toms and a 14" floor tom. Combining classic Yamaha sound with cutting-edge manufacturing improvements, you can enjoy the sound and feel that has made the Recording Custom set so popular while utilizing the latest technological advancements.
Each shell is made from 100% Birch 6-ply wood and they feature 30-degree bearing edges. High-tension lugs are used, reminiscent of Yamaha's famous Absolute lug styling, and are now weighted to improve on the subtler low frequencies, or "ghost notes". They also have greater sensitivity to dynamics making them extremely versatile, working great with any style of drumming while perfectly reflecting your expression and the nuances of your performance.
On the floor and rack toms you will find the top head is Remo US coated Ambassador while the bottom is a Remo US Clear Ambassador. The bass drum features a Remo Smooth White PS3 front head which features the Yamaha logo while the batter is a Remo Coated Ambassador.The Rock Recording Custom drum shell kit also comes with a Y.E.S.S. tom mount. That's the Yamaha Enhanced Sustain System which ensures minimal contact with the actual drum shell, ensuring maximum sustain and drum tone.
for any inquires call 01772722468 and ask to speak to our drum specialist Matt for further details
Yamaha Recording Custom 4pc Fusion Shell Pack, Real Wood Specifications
Shell specs
20" x 16" Kick Drum
10" x 7" Tom
12" x 8" Tom
14" x 13" Floor Tom
Features
Lugs: Newly designed Weighted High-tention Lug (One-piece)
Shells: 100% Birch 6ply (with inner Dark Brown paint)
Bearing Edge: 30 degree / R1.5
Tom/Floor Tom Hoop: Triple Flange Hoop (Steel 1.6mm)
Kick Drum Hoop: Wood Hoop
Tom/Floor Tom Head: Top: Remo US Coated Ambassador, Bottom: Remo US Clear Ambassador
Kick Drum Head: Front :Remo Smooth White PS3 with Yamaha Logo , Batter: Remo PS3 Coated (only 18"BD Remo Coated Ambassador)
Tom Mount: Y.E.S.S. System
Floor Tom Bracket: Open type
Kick Drum Leg: Convertible type