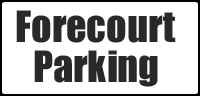 Opening Times
Mon - Sat
9.00am - 5.30pm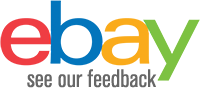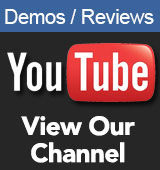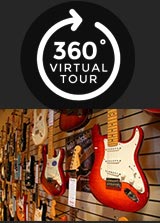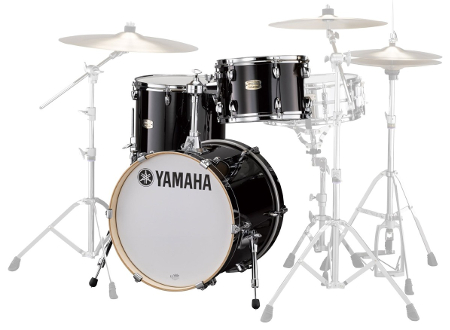 Yamaha Yamaha Stage Custom Bop 3pc Shell Pack Raven Black
£511.00 RRP £612
Out of Stock
Available to Order Estimated delivery Call 01772 722468
Yamaha Stage Custom Bop Kit 3pc Shell Pack, Raven Black
Yamaha Stage Custom Bop Overview
The Yamaha Stage Custom Birch 3pc Bop drum kit consists of 3 Be Bop sized drums and a CL945LB Ball and Socket. It is great for everyone from beginners and educators to working professionals on small stages or looking for portability. 100% Birch shells offer a cutting low-end sound that balances out with sustained overtones. A Stunning lacquer finish and low-mass lugs aid in the great sustain of this product.
Stage Custom Shells
The shell is key to a drum's ability to be able to naturally resonate. Accordingly,the stage custom employs 100% birch- a classic in the realm of high class drum kits. Moreover, with it's six-ply structure the Stage Custom accurately conveys the vibrations produced at the impact surface, achieving performance that overwhelms anything in it's class.
Yamaha Enhanced Sustain System-YESS
The secret of the YESS system is twofold:First,it provides minimum contact of hardware with the shell;second,it connects that hardware at the nodal point of the drum-the point at which it will not interfere with the shell vibration. Nylon bushings on rod clamps afford maximum stability. The YESS system permits toms to be placed close together, and does not interfere with quick head changes. On floor toms the YESS system offers wide open sustain while keeping the toms stables under the heaviest strokes.
Ball Mount & Clamp
A tribute to Yamaha design technology, the original ball mount and clamp has gone through very few modifications over the years. A large, ultra-hard resin ball sits in an attractive chromed housing, held in place with a titanium ergonomic wing bolt. It is the ultimate drummer-friendly mount, offering non-slip positioning virtually anywhere the drummer can imagine. Additionally, it permits tuning of the bottom head by simply rotating the drum.

Yamaha Stage Custom Bop Kit 3pc Specifications

Hoop Model: Triple Flange Hoop Material: Steel Thickness: 1.5mm Lug Type: Separate Lug Shell Material: 100% Birch 6Ply (7.2mm) Head Top: Remo UT Coated Ambassador Head Bottom: Remo UT Clear Ambassador Front Head: Remo UT Smooth White Powerstroke 3 With Yamaha Logo Batter Head: Remo UT Coated Powerstroke 3 Shell Specifications

18" x 15" Kick Drum
14" x13" Floor Tom
12" x 8" Rack Tom
Tom Arm/Clamp