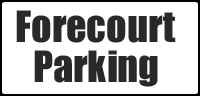 Opening Times
Mon - Sat
9.00am - 5.30pm


Sundays
Closed


2nd/ 3rd June
Closed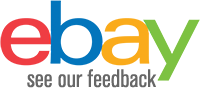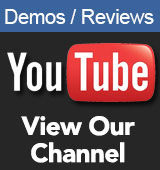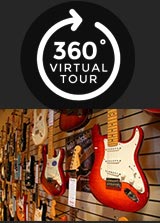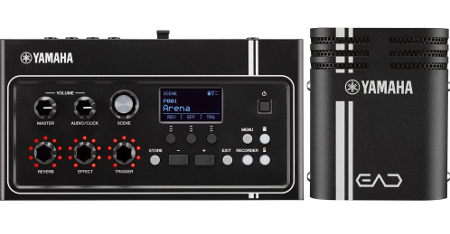 Yamaha EAD10
£475.00 RRP £576
4 In Stock
Free Mainland UK Delivery
Next working day on orders placed before 2pm
Yamaha EAD10 Electronic Acoustic Drum System
The Future Of Hybrid Acoustic Drumming
Hybrid Drums have become more and more popular in recent years largely due to modern studio set ups and live performance enhancements/environments. Now thanks to Yamaha we now have the EAD10, an electronic acoustic drum system which when used will instantly transform your acoustic drum kit into an electronic/digital powerhouse without the need for you to buy and replace any of your hardware.
The complete Solution For Drummers
Consisting of an EAD sensor and an EAD module, the Yamaha EAD10 could not be any more simple to operate. Simply attach the EAD sensor to your bass drum hoop and the built in microphones record your ENTIRE drum kit from this position. The EAD module which is attached to the sensor via Two cables will then process the sound, adding any specified user effects and giving you the option of monitoring the recording through headphones, a PA system or you can even send it directly to your recording software on your computer via USB.
Extend And Layer Your Drum Sound
As well as simply recording/ adding effects to your drums, the EAD10 Module also gives you the option to extend and layer your acoustic sound with 50 preset SCENES and more than 750 built-in samples, or up to 100 sounds of your own! In addition to this the EAD10 also has inputs which can accommodate up to six other external triggers which can be assigned to electronic pads or others sensors attached to your drums. Adding effects and recording directly into your computer has never been easier.
Free Rec'n'Share IOS APP
All the features of the EAD10 are amazing so far but it's when you pair it with the Rec'n'Share IOS APP that the EAD10 really shines through. Weather you want to jam along to your favorite artist or you want to record a video performance and share it with the world the Rec'n'Share APP makes this possible. This FREE IOS APP allows you to play back tracks at different tempos without affecting the audio, section off parts of the song so you can really nail those tricky fills and it can also generate a click track so you can really lock in with the song. After you have recorded yourself playing your favorite song the Rec'n'Share app gives you the option to share to any social media website of your choice, no longer will you have to have an expensive microphone set up to be able to put your content online all you need is the EAD10.
Yamaha EAD10 Electronic Drum System Specifications
Scenes
Preset:50
User:200
Reverb Types:11
Effects
Mic:21
Trigger:10
Trigger Sounds
Tone Generation:AWM2
Polyphony: 64 Notes (Max)
Voices: 757
Wave Memory: 32 MB
Recording Time: 1 min 30 secs internal Memory or 30 min/file USB Flash Drive
Recording Format: WAV (44.1kHz, 16 bit, stereo)
Tempo: 30 - 300 BPM tap tempo function
Connectors
DC IN (12 V)
PHONES (standard stereo phone)
AUX IN (stereo mini)
OUTPUT L/MONO, R (standard mono phone)
USB TO DEVICE
USB TO HOST
Included accessories:
Owner's Manual
PA-150 Mains Power Adapter
Module holder
Module holder wing bolts ( 2)
Connector cables (1 pair)
Cable bands ( 3)
Adhesive cushions ( 2)