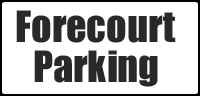 Opening Times
Mon - Sat
9.00am - 5.30pm


Sundays
Closed


2nd/ 3rd June
Closed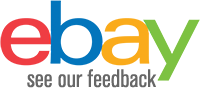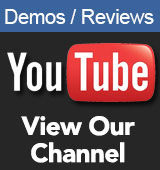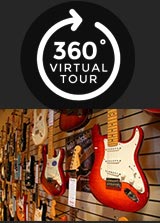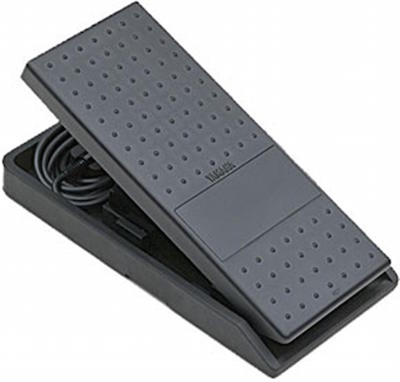 Yamaha FC7 Foot Controller Pedal
£65.99 RRP £95
1 In Stock
Mainland UK delivery only - £6.99
Overnight Delivery with 2 Hour Window - Order before 2pm
Yamaha FC7 foot controller pedal to be used with many of Yamaha's Synthesizers, Keyboards, Digital Pianos or other equipment. 1.5 mtr cable with stereo phone plug. Depending on the product, it can be assigned or used to control any parameter like volume, filter, tremolo speed or others.
High quality, very durable pedal. Designed by Yamaha specially for Yamaha instruments. This product is compatible with a range of products including:
Yamaha Genos
Yamaha Tyros keyboards
Yamaha Montage Synthesizers
Yamaha MODX Synthesizers
PSR-S series including S775/ S975/ S970/ S770 / S670 and many more
If you need to check compatibility of the FC7 pedal then please do contact our experts.
Technical Specification
5-foot cable
1/4" phone plug
Durable construction with studded footplate for added grip