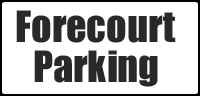 Opening Times
Mon - Sat
9.00am - 5.30pm


Sundays
Closed


2nd/ 3rd June
Closed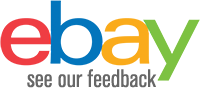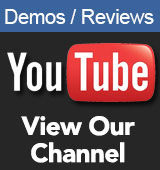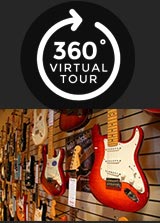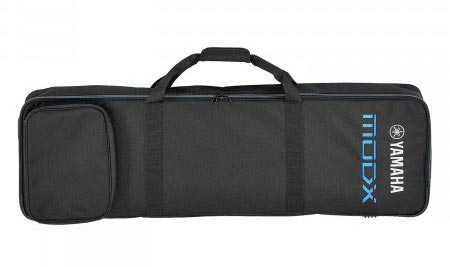 Yamaha MODX7 Softcase
£109.00 RRP £119
Out of Stock
Available to Order Estimated delivery Call 01772 722468
Free Mainland UK Delivery
Next working day on orders placed before 2pm
Protect your MODX7 synthesizer with the official Yamaha MODX softcase. This slick looking case comes with the MODX logo printed on the front and offers the perfect padding, size and protection to keep your instrument safe.
This great looking case has a luxurious interior to keep your product mark free. It has multiple options for carrying and comes with normal handles on top plus padded shoulder straps for carrying back-pack style.
On the front there is an additional pouch for carrying cables and accessories without damaging your product or needing extra baggage.
Key Features
Stylish design with MODX logo on case
Good padding for protecting your instrument
Lightweight keeping the overall weight with instrument down
Pouch for cables/ PSU
Luxury soft interior
Carry handles or shoulder straps