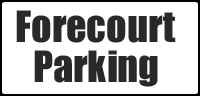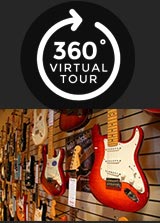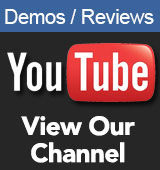 Opening Times
Mon/ Fri/ Sat
9.00am - 5.30pm


Tue/ Wed/ Thur
9.00am - 8.00pm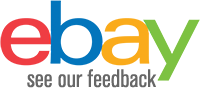 Contact Us
Sales

01772 722468

Email:

sales@achamilton.co.uk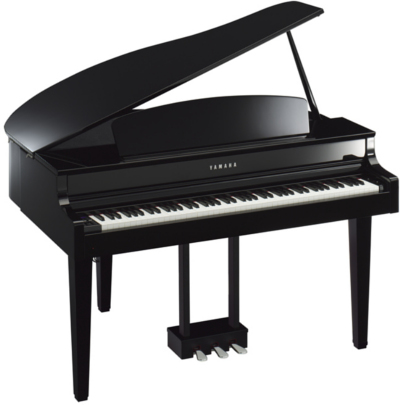 Yamaha CLP565GP Clavinova Grand Piano Polished Ebony
This instrument is discontinued
Yamaha CLP-565GP Clavinova, finished in Polished Ebony comes new for 2014 and delivers pristine sound quality, a highly responsive keyboard action and compact, stylish design. Yamaha CLP-565GP Clavinova Polished Ebony features Real Grand Expression (RGE) technology, offering sound, touch and pedals that are perfectly integrated to give you the sensation of playing a grand piano. CLP-565GP Polished Ebony showcases a mini grand piano design.
Yamaha CLP-565GP Clavinova Polished Ebony features a Graded Hammer 3X (GH3X) keyboard with Synthetic Ivory keytops and escapement, delivering a new level of realism to digital piano performance. CPL-565GP offers an incredibly realistic keyboard feel that recreates the sensation of playing a grand piano.
The sound of the CLP-565GP Clavinova is calibrated in fine detail, with speaker positioning and body materials checked to ensure that the entire instrument resonates optimally. To create a sound field that is very close to that of a grand piano, the CLP-565GP features tone escapements in several locations throughout the body that allow the sound from the speakers to be projected to the listener without being trapped inside the instrument.
In addition to pianos, the Clavinova CLP-565GP boasts an impressive library of additional voices including electric pianos, strings and organs. Enjoy the freedom to choose the ideal voice for the genre of music you want to play.
The Grand Piano Sound
The CLP-565GP pianos use samples recorded from two high end grand pianos: The CFX - Yamaha's finest concert grand, chosen and played by the winner of the 2010 International Chopin Piano Competition - and the famous Imperial concert grand from BÖsendorfer. These grand pianos were tuned by a highly experienced piano technician, with each individual note then being recorded separately for the Clavinova CLP series.
Lights, Hammer, Action!
Using a similar spring-less hammer mechanism as that found in a grand piano, the GH3X (Graded Hammer 3X) keyboard action reproduces the touch of an acoustic instrument, from the heavier feel in the lower register to the lighter touch in the upper octaves.
Details in Sound
Thanks to Yamaha Smooth Release Technology, the CLP can reproduce the crisp sound heard from playing staccato notes, but also the lingering sound heard from playing legato. With an acoustic piano, when a key is pressed and then released, a subtle change in sound is heard, as the damper is lowered onto the string to mute the sound. Key-Off samples reproduce this subtle effect, by using actual recorded sounds of a key being released.
Acoustic Optimizer
The body of the Clavinova contains acoustic optimizers, which regulate the flow of sound and control the tone. This feature delivers a smooth and natural tone across the entire keyboard.
Stereophonic Optimizer
The Stereophonic Optimizer feature adjusts the stereo image of the piano's output, when listening through headphones. Similar to a stereo widening effect, this will make whatever you are playing sound great through your cans.
88-Notes
GH3 Linear Graded Hammer Action
NWX (Natural Wood X) keyboard with synthetic ivory keytops
Samples from the Yamaha CFX and the Imperial from Bsendorfer
256 Note Polyphony
34 Voices, 20 Rhythms, 28 Effects
Full Dot LCD Screen
Metronome, Transpose, Dual/Layer, Split functions
String resonance, Damper resonance
16 track recording to .WAV format
External Flash Memory, 1.5MB internal memory
3 Pedals - Damper with half pedal effect, Sostenuto, Soft
2 x Headphone inputs
MIDI in/out/thru, Aux in/out, USB to Device, USB to Host
3-Way Speakers
2 x (25w + 10w) amplifiers
2 x (16cm + 5cm) speakers