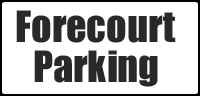 Opening Times
Mon - Sat
9.00am - 5.30pm


Contact Us
Sales:

01772 722468

Email:

sales@achamilton.co.uk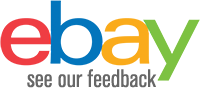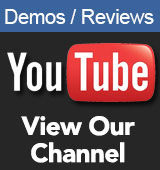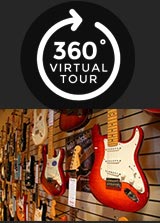 **We Are Fully Open - Instore and Mail Order**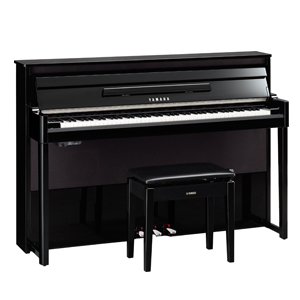 Yamaha AvantGrand NU1 Hybrid Upright Digital Piano
Combining digital technology with the traditional sound and feel of an acoustic piano comes the NU1, a hybrid piano boasting a full Yamaha upright piano action inside coupled with a top quality digital sample.
Featuring the same acoustic piano action used in Yamaha upright pianos, the NU1 is housed in a refined, compact design thats supposed to look and sound like a real acoustic. But looking under the hood reveals a much different picture.
The NU1 is part of Yamahas newly established hybrid category that also features the AvantGrand Series of pianos. Introduced in 2009, the technology of the AvantGrand offers advanced piano sound reproduction without the tuning, cost or footprint of a comparable stringed instrument. This hybrid category caters to serious players who live in small spaces, as well as families on limited budgets, offering them the feel and sound of an acoustic grand at a lesser scale and price.
The touch and feel of a piano is vitally important to any pianist, whether they're just starting out or playing at a professional level. The NU1 delivers an authentic playing experience that is indistinguishable from that of an acoustic piano.
The new NU1 has the same action and natural wood keys used in Yamaha's higher-end upright pianos. The hybrid instrument uses Yamaha's acoustic technology to reproduce the characteristic resonance felt when playing an acoustic piano, and according to the manufacturer, this authentic action is complemented by remarkable sound sampled directly from Yamaha's elite fleet of hand-built concert grand pianos.
The Yamaha NU1 Hybrid Upright Digital Piano Features:
Same action as Yamahas higher end upright pianos
88 Wooden Keys
Remarkable Piano Sound Sample from Yamahas elite fleet of hand-built concert pianos
Polished Ebony finish