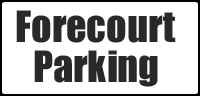 Opening Times
Mon - Sat
9.00am - 5.30pm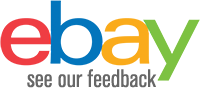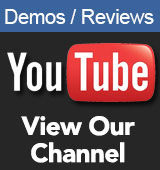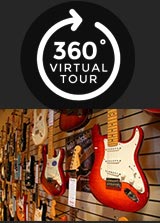 Same Range
**We are fully open - Online and Instore**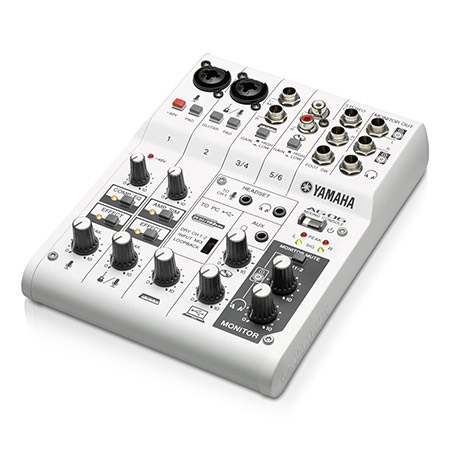 Yamaha AG06 Mixing Console And Audio Interface
£139.00 RRP £149
1 In Stock
The Yamaha AG06 is a high quality, compact audio interface with mixing features, an array of different inputs and 2In/ 2Out audio interfacing on a single USB cable. The unit is packed full of features such as D-Pre studio quality mic pre-amp, effects, 24Bit/192kHz recording and playback, loopback feature for live recording or podcasting and much more.
High Quality Audio
As usual Yamaha have opted for only the best quality. The AG06 makes use of D-Pre mic pre-amps for only the cleanest and most accurate sound, whilst the high quality components process at 24Bit/192kHz offering super clear 2 track audio transfer for recording to your DAW.
Selection Of Different Inputs
There are a large number of inputs available on the AG06. Its mixing console layout makes it great as a mixer for live use but ideal for multiple inputs as a recording interface. Inputs include:
2x TRS inputs 1 with Mic D-Pre and Phantom power, 1 has Hi-Z for guitar or mic input
Input 3/4 2x 1/4" Jacks for stereo instruments such as keyboard
Input 5/6 2x RCA for stereo devices such as MP3 players etc
Aux input stereo mini jack for smartphones etc.
Headset input - ideal for podcasting and live broadcast
DSP Effects Processing
Effects are an essential part of getting just the right sound for recording or live broadcasting. The AG06 uses a powerful 1-Touch DSP system with high quality Amp Sim, Compression and ambient reverb effects. AG DSP Controller is software for Mac or PC which gives you additional control of 1-TOUCH DSP parameters such as COMP, EQ, HPF, reverb, and the AMP SIM.
Class Compliant
Class compliant means the AG06 can talk with Apple iPad devices (2nd Gen or newer) and work in harmony with them. With the use of the Apple USB Camera Connection Kit you can easily connect up to an iPad to make use of apps such as recording apps.
Technical Specification
Power requirements DC 5 V, 500 mA
Dimensions (W x H x D): 155 mm (6.1") x 63 mm (2.5") x 202 mm (8.0")
Net weight: 1.0 kg (2.2 lbs)
Power consumption: Max. 2.5 W
Others: Foot Switch: EFFECT Mute on / off, Operating Temperature: 0 to + 40 C
Options Foot Switch: FC5, Mic Stand Adaptor: BMS-10A
System Requirements: For USB Audio/AG DSP Controller: Windows 7 or later / Mac OS X 10.7 or later
Main Details
I/O: Phantom power + 48V
Bus: Stereo: 1
Input Channel Function:
PAD: 26 dB
PEAK LED: LED turns on when the signal reaches 3 dB below clipping level
Input Channels:
Mono[MIC/LINE] 2 including HEADSET MIC (Plug-in Power)
Stereo[LINE] 2
AUX:1
Output Channels
STEREO OUT: 1
MONITOR OUT: 1
PHONES: 2 including HEADSET PHONES
On-board processors (DSP)
CH1: COMP / EQ, EFFECT (SPX Reverb)
CH2: AMP SIM, EFFECT (SPX Reverb)
Level Meter: USB Output Level; 2 x 2 point LED meter [PEAK, SIG]
USB: USB Audio: 2 IN / 2 OUT, USB Audio Class 2.0 compliant, Sampling Frequency: Max 192 kHz, Bit Depth: 24-bit