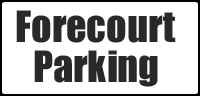 Opening Times
Mon - Sat
9.00am - 5.30pm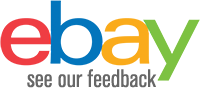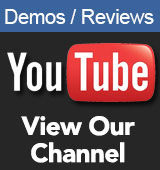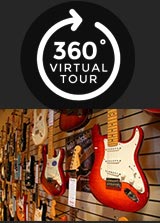 **We are fully open - Online and Instore**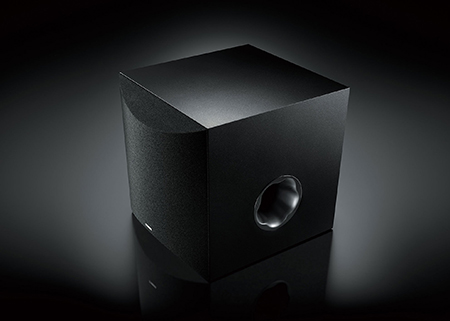 Yamaha KS-SW100 Active Keyboard Subwoofer
£149.00 RRP £180
1 In Stock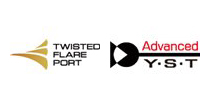 Yamaha KS-SW100 Active Subwoofer
This subwoofer incorporates a number of Yamaha's advanced and a high performance bass technologies such as Twisted Flare Port and Advanced YST II (Yamaha Active Servo Technology II) with discrete amp circuitry and high quality 20 cm (8") cone woofer. This results in sensational bass response that adds significantly to overall listening enjoyment of your keyboard or piano.

The Yamaha KS-SW100 Subwoofer is the perfect addition to any Yamaha keyboard that offers a mono output option. The subwoofer is designed to expand the speaker system of any Yamaha keyboard that has built-in speakers, offering a much warmer sound with plenty of low-end punch. Amplification is crucial in delivering a superior sound to match your performance; with the KS-SW100 you can rest assured knowing that your keyboard is going to sound second to none.

The KS-SW100 is a great add-on option for any users of keyboards within the EW and PSR ranges.

New Twisted Flare Port Produces Clear and Tight Bass
The all-new Twisted Flare Port takes advantage of extensive subwoofer development experience. The flared, gently twisting shape diffuses the vortex of air generated around the edge of the port, creating a smooth flow of air. This reduces extraneous noise not present in the original input signal and provides clear, accurate low frequency reproduction.
Advanced YST II for Awesome Deep Bass
Developed by Yamaha, the Advanced YST II (Yamaha Active Servo Technology II) combines negative-impedance and constant-current principles to drive the speaker cone with even tighter control than the previous version. Using Advanced Negative Impedance Converter (ANIC) circuits, this system dynamically optimizes effective speaker impedance to maintain excellent linearity. This means more stable and accurate low range response, not to mention higher sound quality.
Stylish Addition to Any Room
The gently rounded form with a slanted front surface presents a stylishly elegant appearance. Designed to be unobtrusive, It's sure to look beautiful in a living room or music studio.
New Twisted Flare Port contributes to clear and tight bass
Advanced YST II (Yamaha Active Servo Technology II)
20 cm (8") cone woofer
Stylish addition to any room
Yamaha KS-SW100 Subwoofer Specifications
Driver: 20 cm (8") cone woofer
Dynamic Power: 100 W (5 ohms)
Output Power: 50 W (100 Hz, 5 ohms, 10% THD)
Frequency Response: 28-200 Hz
Advanced YST: Yes
Twisted Flare Port: Yes
Dimensions (W x H x D): 291 x 292 x 341 mm; 13-7/11-1/2" x 11-1/2" x 13-3/8"
Weight: 8.5 kg, 18.7 lbs..