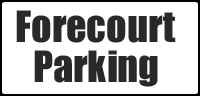 Opening Times
Mon - Sat
9.00am - 5.30pm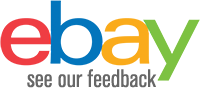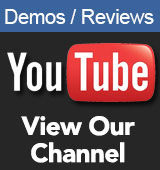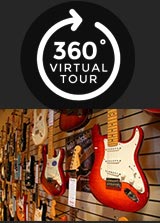 **We are fully open - Online and Instore**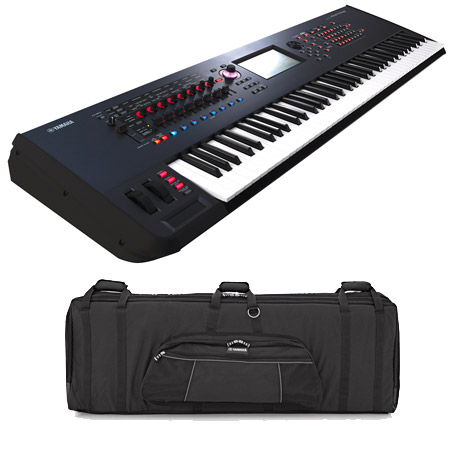 Yamaha Montage 8 and Deluxe Bag Bundle
Bundle currently not available. However Bundle componants may be in stock
This bundle deal offers the world class Yamaha Montage 8 synthesizer combined with the official deluxe padded case/ bag for transportation and protection of this flagship instrument. The montage contains 2 incredible sound engines - the FM-X (FM-Expanded) system and also AWM2. The different sytems can be combined or used individually for huge sound creativity. The Super Knob controller is the stand out ingredient of the Montage synth which allows control of up to 128 parameters in a single twist of the dial for unprecedented real-time sound control. With its robust metal case, an array of hands-on controllers and the intuitive touch screen interface, the Montage 8 is an instrument for anyone looking for the best of the best in sound quality and versatility.
Deluxe Padded Carry Bag/ Case
The official Yamaha bag has deluxe padding, multiple handles, shoulder strap and even wheels to make transporting the Montage 8 a breeze. As the official bag it fits snuggly and the perfect fist means better protection. Additional pouches on the bag allow you to put power cables and accessories safely in the case.
Specifications:
Size/Weight
Dimensions: 1450mm x 160mm x 470mm (W x H x D)
Weight: 29kg
Keyboard Interface
Keys: 88 Note Graded Hammer
Features: Touch Sensitivity and Aftertouch
Tone Generation
Tone Generator: Motion Control Synthesis Engine - AWM2: 8 elements, FM-X: 8 Operator, 88 Algorithms
Polyphony: AWM2: 128 Notes, FM-X: 128 notes
Multi-Timbral Parts: 16 Parts (internal), Audio Input Parts (A/D, USB): 1 Stereo part
Wave: Preset 5.67Gb, User: 1.75Gb
Performance: Approx 1,900
Filter: 18 types
Effects System: Reverb x 12 types, Variation x 76 types, Insertion (A/B) x 76 types, Master Effects x 15 types
Sequencer
Note Capacity: Approx 130,000 notes
Note Resolution: 480 TPQN
Tempo: 5-300 bpm
Performance Recorder: Songs - 64 Songs
Performance Recorder: Tracks - 16 Tracks, Tempo Track, Scene Track
Performance Recorder: Recording Type - Realtime Replace, Realtime Overdub, Realtime Punch In/Out
Sequence Format: Montage Original, SMF formats 0, 1
Arpeggio Parts: 8 Simultaneous (max)
Arpeggio Preset: Approx. 10,000 types
Arpeggios User Slots: 256 Types
Motion Sequencer Lane: 8+ 1 lane
Others
Live Sets: Preset - 128, User - 2048
Controllers: Master Volume, AD Input Gain Knob, Pitch Bend Wheel, Modulation Wheel, Ribbon Controller, Control Sliders x 8, Knobs x 8, Super Knob, Data Dial
Display: 7" TFT Touch Screen
Connectors: USB to Device, USB to Host, MIDI In / Out / Thru, Foot Controller 1/2, FootSwitch: Assignable/ sustain, Output: Balanced L Mono/ R on 6.3mm TRS jacks, Assignable Output: Balanced L Mono/ R 6.3mm TRS Jacks, H/Phones: 6.3mm stereo TRS jack, A/D Input: 6.3mm standard phone jacks