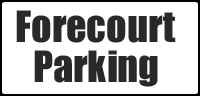 Opening Times
Mon - Sat
9.00am - 5.30pm


Sundays
Closed


2nd/ 3rd June
Closed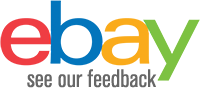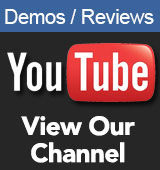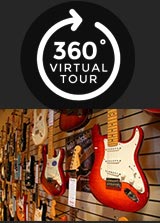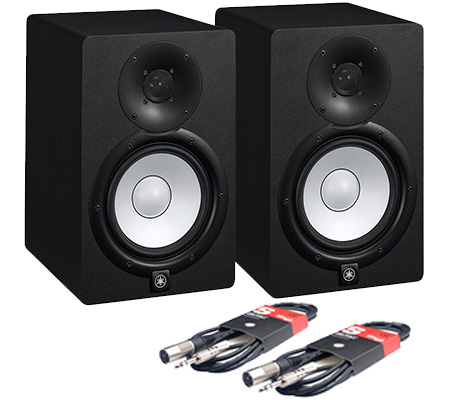 Yamaha HS7 Monitors Pair And Cables
Bundle currently not available. However Bundle componants may be in stock
The Yamaha HS7 monitor bundle comes complete with a pair of HS7 monitors in black and a pair of balanced cables ready for connecting to your equipment.
Why choose the Yamaha HS7 monitors?
Yamaha monitors are renowned for their flat response and clear sound Whether working at home or in the studio, you want a monitor that can give you the true representation of your sound without coloring and false frequencies. The HS7 hones all these features into a nice looking monitor speaker. As well as the ideal mastering monitors, HS7's are reliable. You need something youc an depend upon when your working and they come as standard with a full 2 year warranty.
Main Features:
2-way bass-reflex bi-amplified nearfield studio monitor with 6.5" cone woofer and 1" dome tweeter
43Hz - 30kHz (-10dB), 55Hz - 24kHz (-3dB) frequency response
60W LF plus 35W HF bi-amp system for high-performance 95W power amplification
ROOM CONTROL and HIGH TRIM response controls
XLR and TRS phone jack inputs accept balanced or unbalanced signals
2-way bass-reflex bi-amplified nearfield studio monitor with 6.5" cone woofer and 1" dome tweeter
43Hz - 30kHz frequency response
60W LF plus 35W HF bi-amp system for high-performance 95W power amplification
ROOM CONTROL and HIGH TRIM response controls
XLR and TRS phone jack inputs accept balanced or unbalanced signals
Dimensions: W:210mm (8.3") / H:332mm (13.1") / D:284mm (11.2")
Weight: 8.2kg (18.1 lbs.)
LEVEL control (+4dB/center click) , EQ: HIGH TRIM switch (+/- 2dB at HF) / ROOM CONTROL switch (0/-2/-4 dB under 500Hz)